News
A Supportive Workplace; INFOGRAPHIC: Good Night's Sleep; Improving Mobility and Activity
Thu, 14 Mar 2019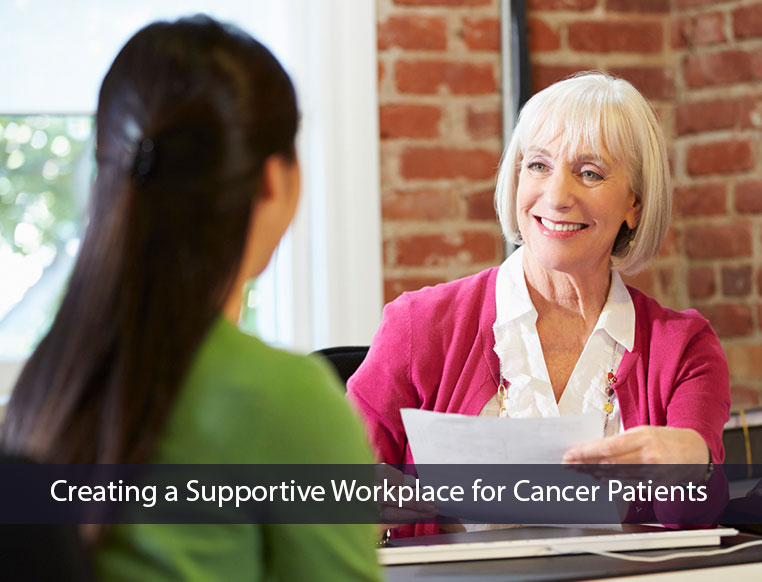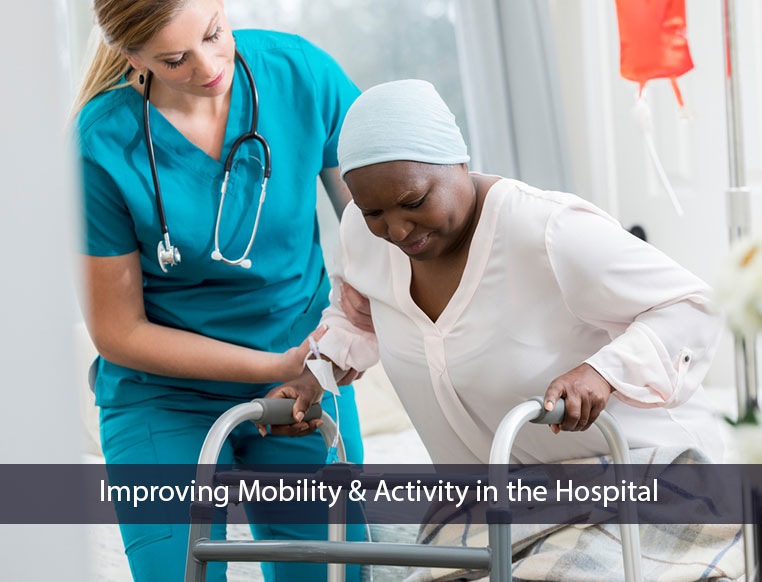 Learn More
2019 ACG System Training Conference 
Join us April 28 – 30 in Indian Wells, CA to learn from ACG System experts in risk adjustment, care management and predictive modeling. Find out about the new features in version 12.0 of the software while meeting and networking with other ACG System users. Early registration rates are only available until March 29. Click here to learn more.
Seven Steps for Heart Health Also Prevent Diabetes
New research suggests that following the American Heart Association's guidelines for maintaining heart health can also drastically reduce the risk of developing type 2 diabetes. Programs such as act2 support and empower individuals to take charge of their health as they work with a personal coach to prevent or delay the onset of diabetes. Click here to learn more.
© The Johns Hopkins University, The Johns Hopkins Hospital, and Johns Hopkins Health System. All right reserved