News
CAPABLE Offers TLC To Older Adults And Their Homes So They Can Stay Put
Tue, 26 Nov 2019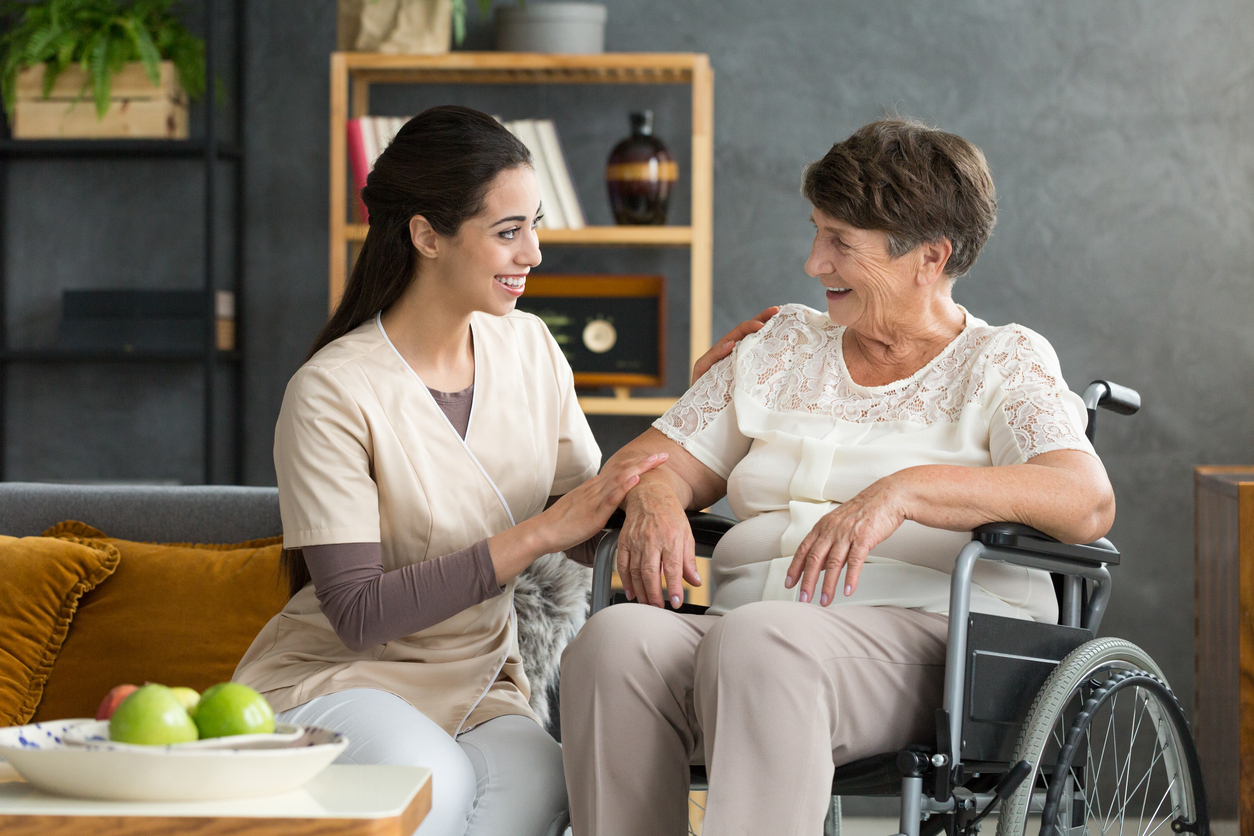 Johns Hopkins innovative CAPABLE program – that allows seniors to remain at home, functional and safe as they age – was featured on NPR's Morning Edition.  
The piece features Betty Givens, an 83-year-old who wants to age in her own home. CAPABLE treats Givens' medical issues AND transforms her environment – by making sure the kitchen is functional, getting a handrail installed along her driveway and helping her complete strengthening exercises.
Today there are 29 CAPABLE programs in 15 states. Some are offered by private insurance Medicare Advantage plans, like the one that Givens has. Others are run by Meals on Wheels, Habitat for Humanity or local aging organizations. In most programs, an occupational therapist and a nurse make home visits over four months. Depending on the patient's goals, they figure out what home improvements are needed.
CAPABLE makes a difference. Patient go from not being able to bathe to being able to bathe or not being able to get dressed to be able to get dressed. And it is cost effective. It saves $22,000 on average per person, and it only costs [per patient] $3,000.
Click here to listen to the NPR feature.
Learn more about the CAPABLE program.