News
Case Study: Frailty, Infographic: Employee Costs, Lifestyle Medicine
Thu, 10 Jan 2019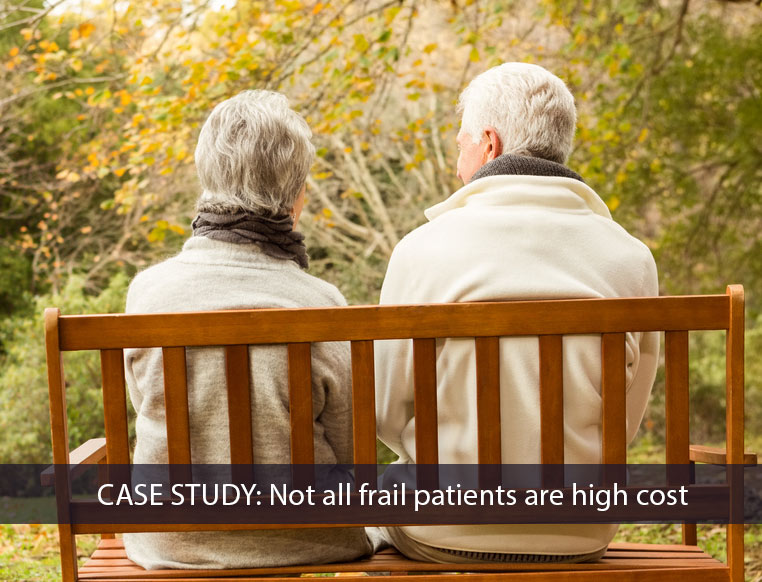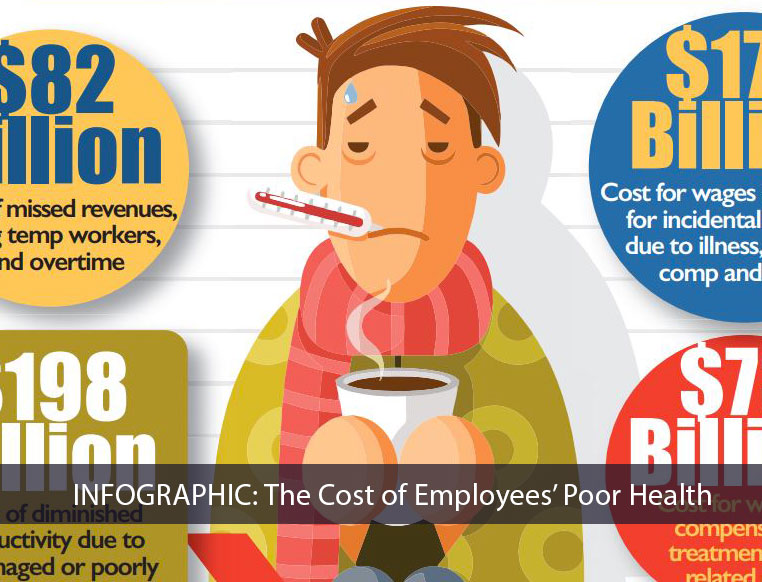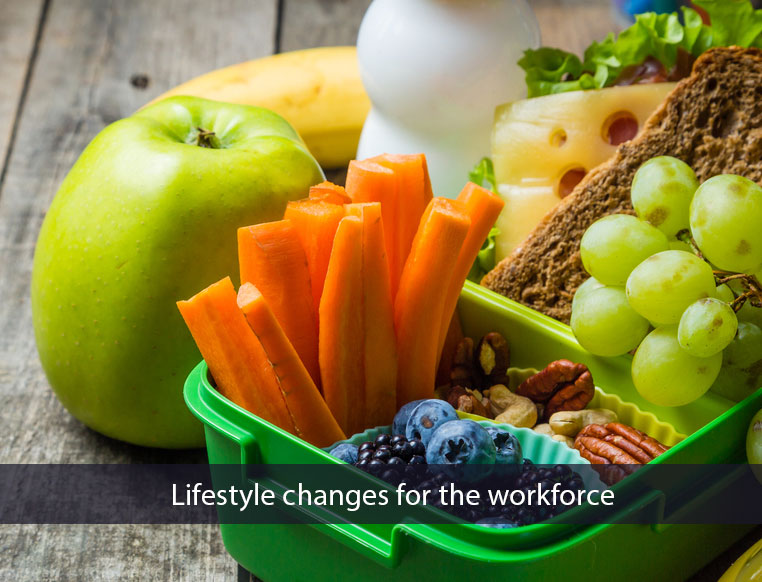 Learn More
New Book: Diabetes Head to Toe 
Johns Hopkins University Press has recently released Diabetes Head to Toe: Everything You Need to Know about Diagnosis, Treatment and Living with Diabetes. This book defines medical concepts in everyday language while tackling core topics such as patient dietary needs and lifestyle changes. It is an invaluable resource for patients and others wanting to learn more about this disease.Click here to learn more.
ACG System Plays a Key Role in Improved Outcomes and Lower Costs for J-CHiP
Johns Hopkins Community Health Partnership (J-CHiP), a broad care coordination program including acute care and community interventions, produced statistically significant reduction in admissions, readmissions, and emergency department visits for Medicaid patients. The program, driven by data from the ACG System, also achieved significant cost savings totaling $113.3 million. Click here to learn more.
© The Johns Hopkins University, The Johns Hopkins Hospital, and Johns Hopkins Health System. All right reserved