News
Case Study on Care Coordination, Increasing Mobility in the PICU, Infographic: Six Steps to Relaxation
Sun, 19 May 2019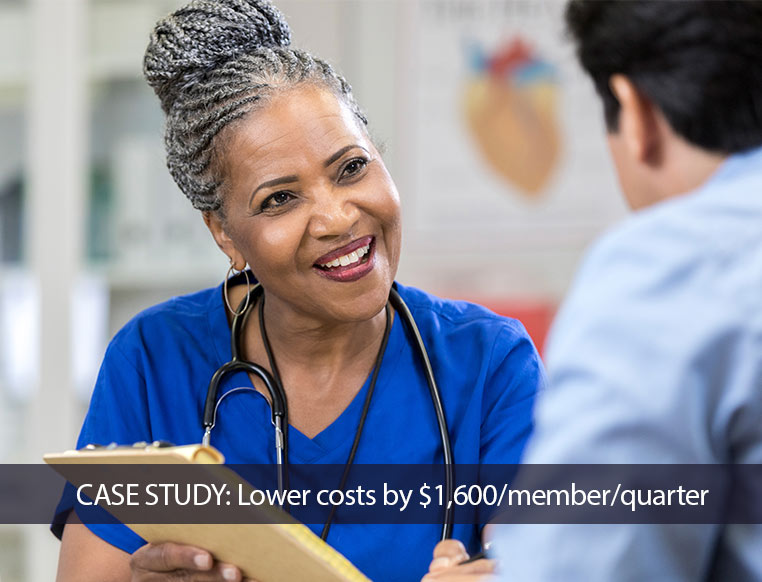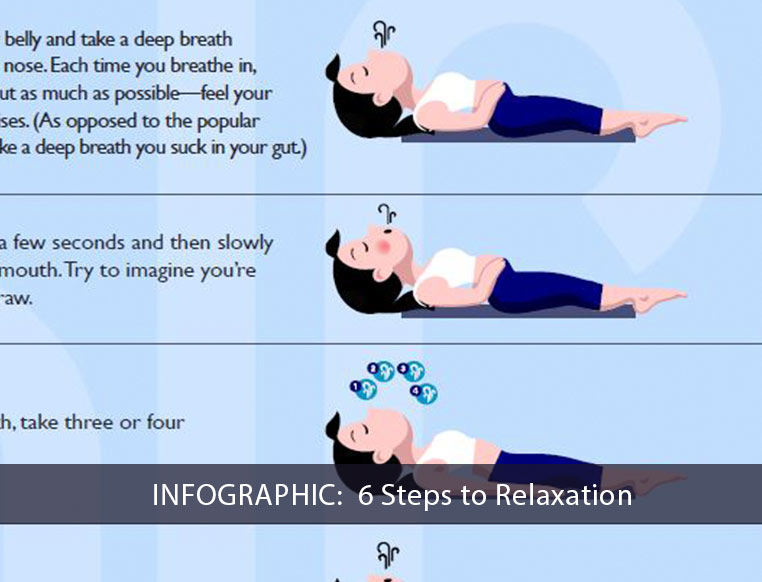 Learn More
Work Stride and Novartis honored for Most Valuable Collaboration 
Work Stride: Managing Cancer at Work and Novartis were recognized as the Most Valuable Collaboration at the 2019 eyeforpharma Awards. This award recognizes innovative collaborative initiatives that have made a meaningful contribution to improving people's lives.Click here to learn more.

Obesity May Be a Factor in Millennial's Cancer Rates
A recent TIME magazine article noted that while rates of new cancer cases and cancer deaths have fallen in the U.S., certain cancers are becoming more common among younger Americans. Rates of six different cancers that are associated with obesity increased among adults ages 25-49 between 1995 and 2014.Click here to learn more.

© The Johns Hopkins University, The Johns Hopkins Hospital, and Johns Hopkins Health System. All right reserved