News
Healthy Employees, What's Driving Your Costs, Working with Cancer
Thu, 13 Sep 2018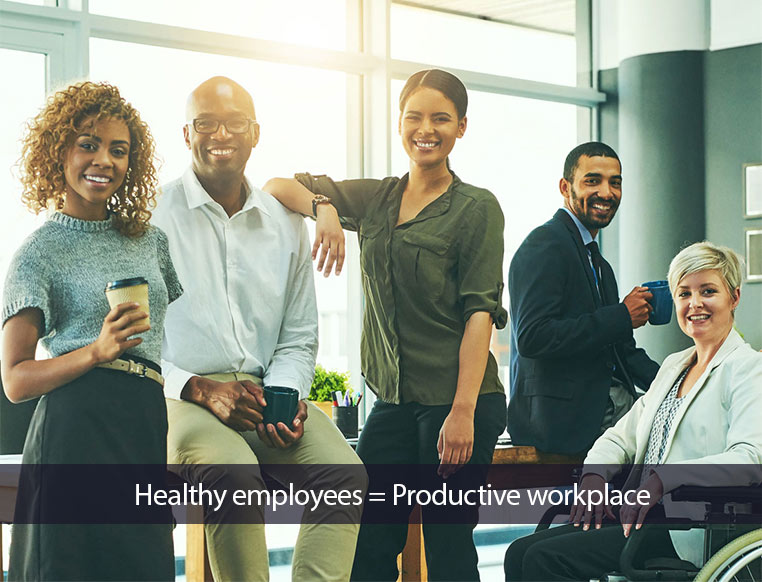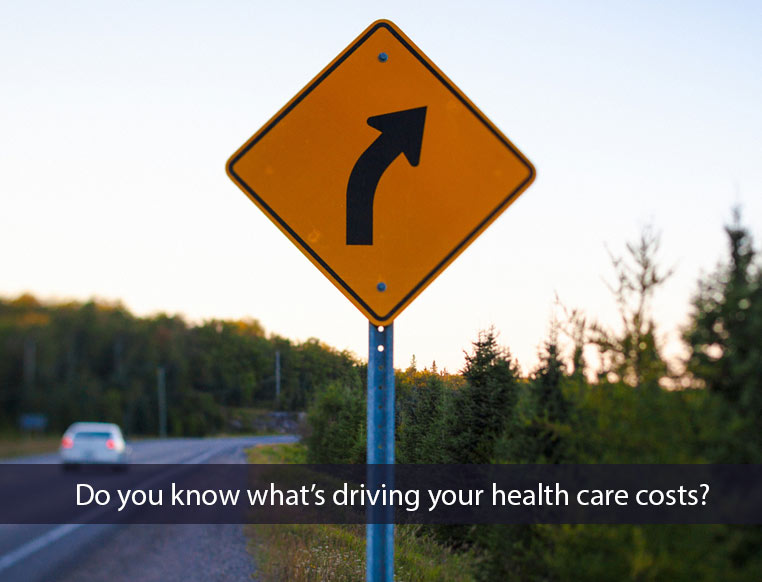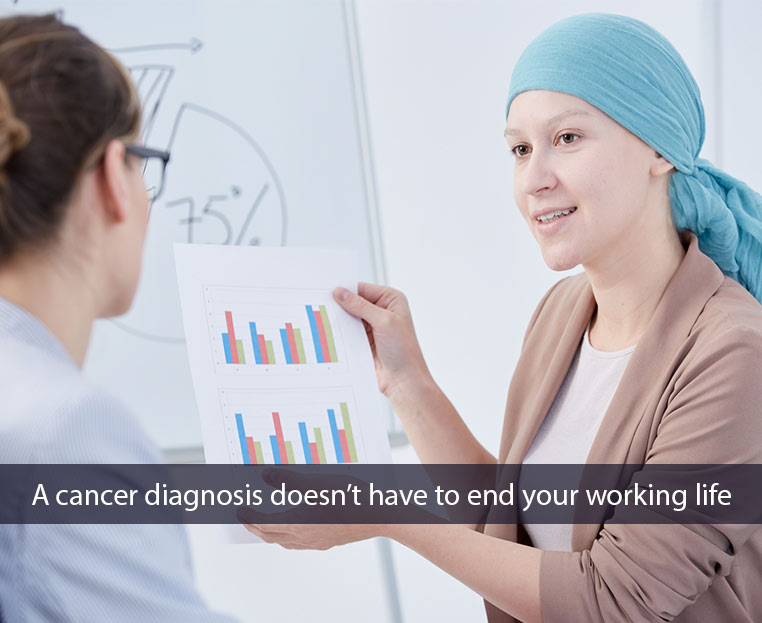 Learn More
7th Annual Johns Hopkins Critical Care Rehabilitation Conference: Nov 1-3

Early rehabilitation of hospitalized patients can reduce muscle weakness, physical impairments and delirium. Interdisciplinary collaboration and coordination is vital to facilitate early mobility and rehabilitation in adult/pediatric ICUs and throughout the hospital. This conference brings together
the experts creating a culture based on
proactive rehabilitation. Register online or click here for more info & educational tools.
Webinar: Predicting Opioid Abuse
The Johns Hopkins ACG System team recently published research that reports on the development and testing of three measures of 'high-risk prescription opioid use' that can be derived from pharmacy claims data. Learn more in this on-demand webinar.
© The Johns Hopkins University, The Johns Hopkins Hospital, and Johns Hopkins Health System. All right reserved