News
Hospital at home tech featured at CES 2019's Digital Health Summit
Mon, 21 Jan 2019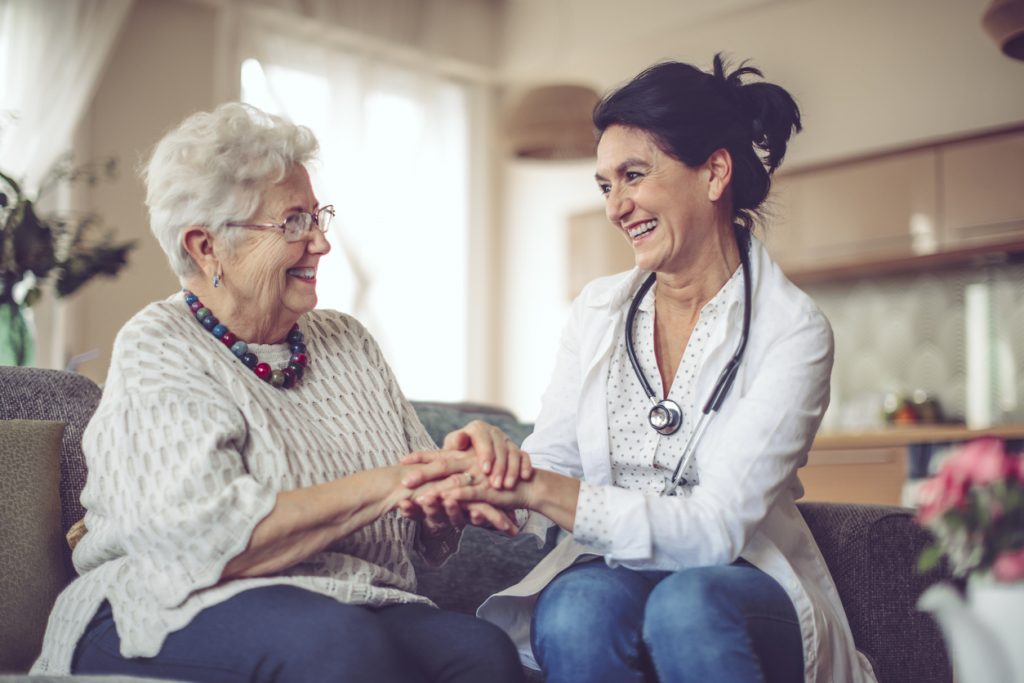 Innovations in health care technology – in particular technologies that make "hospital at home" models of care possible – were featured at CES 2019's Digital Health Summit. As described in an article in MobiHealthNews, experts from around the health care industry highlighted the benefits of home care technologies in the opening session of the summit.
Numerous remote monitoring, telecommunication and care delivery technologies have been developed in recent years. As these innovations become cheaper and easier to scale, leaders from various corners of the health care industry are looking to how a tech-driven "hospital at home" health care model could reduce costs and improve satisfaction across medicine.
The benefits of home care technologies aren't just limited to reduced costs, said Dr. Bruce Leff, a professor of medicine at Johns Hopkins University School of Medicine and a longtime proponent of remote care technologies. Patients are, understandably, much happier recovering from a recent surgical procedure in the comfort of their own home, and shielded from the risk of developing one of several hospital-associated conditions that can often complicate recoveries.
"Hospital at home is actually one of the best delivery models out there. If you look into the core literature, there are dozens of randomized controlled trials [that] show patients actually do better at home than in the hospital," Leff said during the session. "If hospital at home was a pill or a medical device, none of us would be sitting up on stage — we'd be on a beach in the Caymans counting millions of dollars in profit because it's such a powerful intervention. But disseminating health delivery is more difficult, and certainly worthy of the effort."
Learn more about Dr. Leff's innovative Hospital at Home program.