News
Johns Hopkins Analytics Expands Its European Presence
Thu, 13 Dec 2018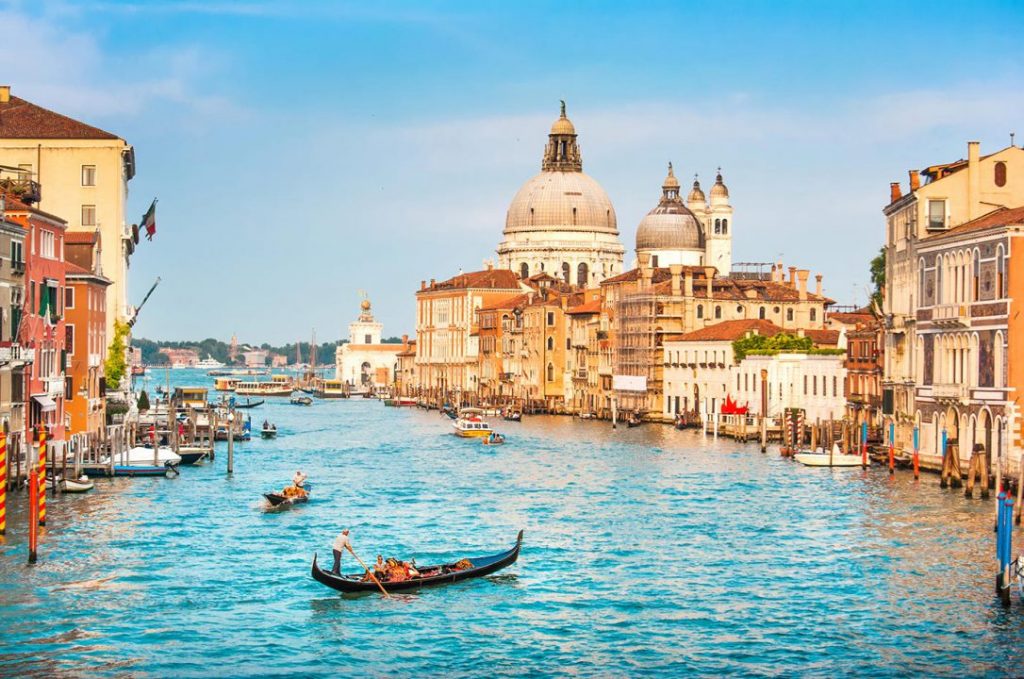 ACG® System to be used across Northern Italy to address health care challenges
Johns Hopkins HealthCare Solutions has been awarded a multi-year contract to thoroughly and accurately analyze the health care data of more than 11,057,000 individuals across Italy's Northern Regions. The analyses are an integral part of health officials' efforts to improve the populations' health and impact related health care costs.
Health care in the Northern Regions aims to provide patients with improved treatment plans that address the effects of their combined chronic diseases; however, the challenge has been to understand the populations' health needs so they can invest in the most effective and cost-efficient interventions to manage those conditions.
Johns Hopkins won the competitive bid based on the strength and performance of its ACG System, a powerful health analytics tool that for more than 30 years has been utilized all over the world by governments, businesses and a wide range of public and private organizations to identify at-risk patients, design provider engagement strategies, understand disease patterns, and to develop and evaluate care programs.
"We are delighted to be awarded the tender for this important project," said Kumar Subramaniam, the executive director of Population Health Analytics at Johns Hopkins HealthCare. "The ACG System is one of the most highly regarded data analytics tools in the world, and we look forward to helping address the health care challenges in this part of the world."
Read more about the ACG System's global applications.