News
Johns Hopkins Consultant Guiding Development of Quality Framework for Assisted Living
Thu, 13 Dec 2018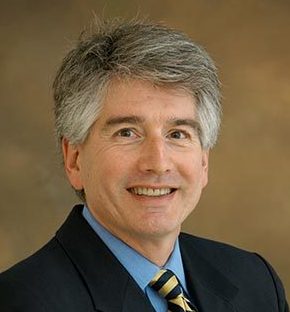 Johns Hopkins HealthCare Solutions physician consultant Dr. Bruce Leff is featured in the December 10th issue of Senior Housing News in an article entitled Inside Welltower's Efforts to Create a Quality Framework for Assisted Living. Dr. Leff has been working with Welltower, a health care real estate investment trust, to establish a framework that may lead to a set of best practices in assisted living and memory care communities across the country.
The result of the first phase of this work, the National Assisted Living Quality report, was released in November. The approach taken in developing the report was unique, incorporating not only operators and industry representatives, but family members, gerontologists, researchers and other quality focused organizations. The next phase will include working with operators to identify two domains to implement and measure, and working with a third party to gather data.
JHHCS has physician consultants engaged for short- and long-term projects by the pharmaceutical industry, biotech firms, device manufacturers, large and small employers, payers and practitioners.  Some consulting projects have evolved into long-term corporate collaborations that accelerate our innovations so that together we can improve population health. Learn more about our physician consultants here.