News
Johns Hopkins Takes Predictive Analytics System Global
Wed, 25 Apr 2018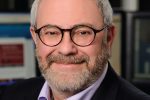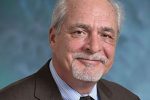 Professor Jonathan Weiner, codeveloper of the Johns Hopkins ACG System, and professor of health policy and management at the Johns Hopkins Bloomberg School of Public Health and Mark Cochran, Ph.D., executive director at Johns Hopkins HealthCare Solutions, are featured in the April edition of Health Data Management.
They note the ACG System's global presence, now licensed and used in more than 20 countries by providers, payers and academic institutions.  They also reflect on how the ACG System has changed over the past 25 years…and where it is going.
Read the full article here.  Download a PDF version of the full article here.