News
Low-Cost Intervention Reduces Risk of Opioid Overdose
Tue, 19 Nov 2019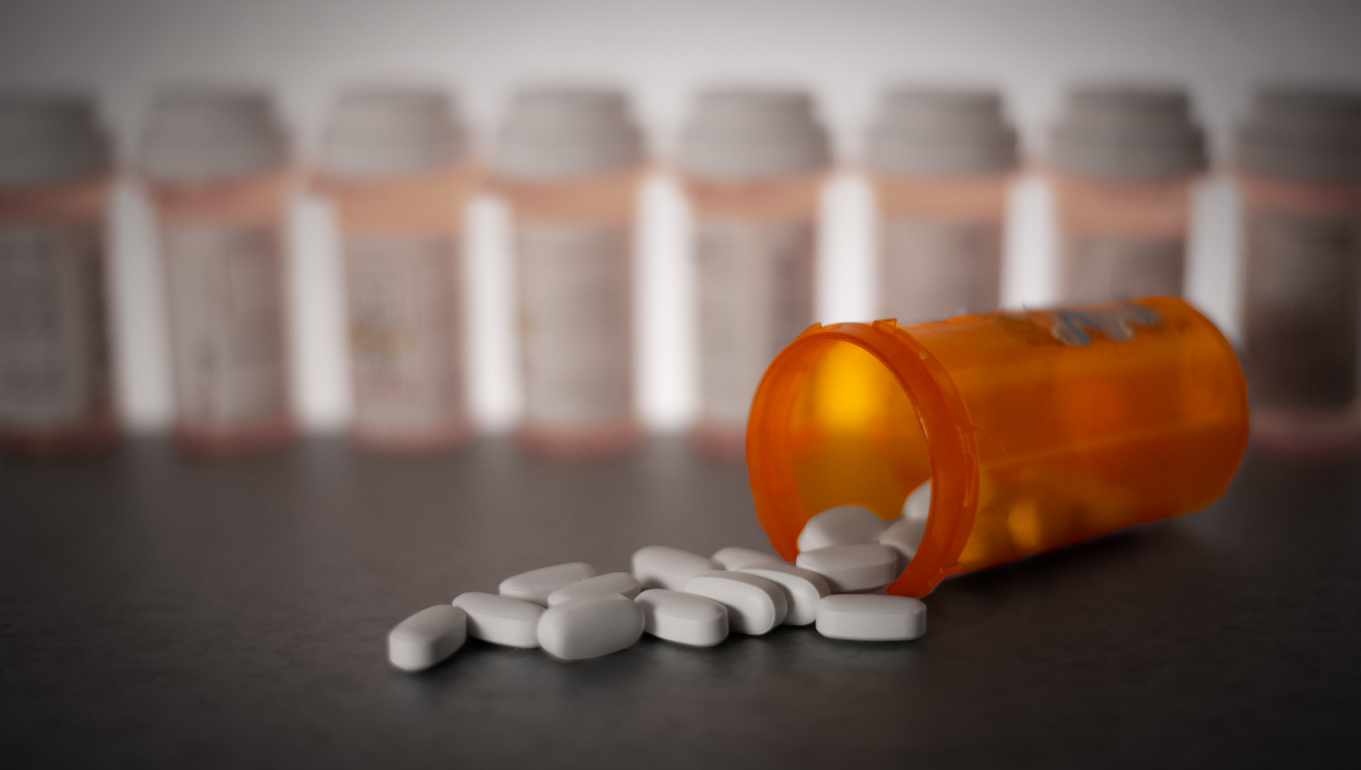 Johns Hopkins' Brief Opioid Overdose Knowledge (BOOK) program was featured in the Fall 2019 edition of Hopkins Brain Wise in an article entitled Low Cost Intervention Reduces Risk of Opioid Overdose.
Kelly Dunn and colleagues Cecilia Bergeria and Andrew Huhn have developed an online, self-paced tutorial that improves knowledge and reduces risky behaviors around opioids. It emphasizes risk factors for and symptoms of overdose and explains what to do when an overdose happens. With just a few words each on 33 slides, the intervention provides straightforward information and dispels potentially deadly misconceptions, such as the popular myth that injecting someone with saltwater will stop an overdose.
Click HERE to read the complete article. Learn more about BOOK.