News
ACG System Conference, Keep Patients at Home, Hospitalist Engagement
Wed, 21 Mar 2018
​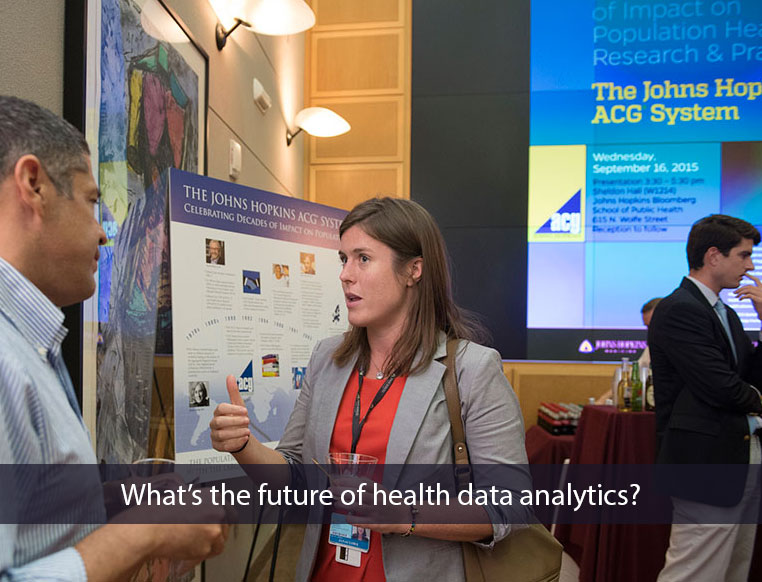 ​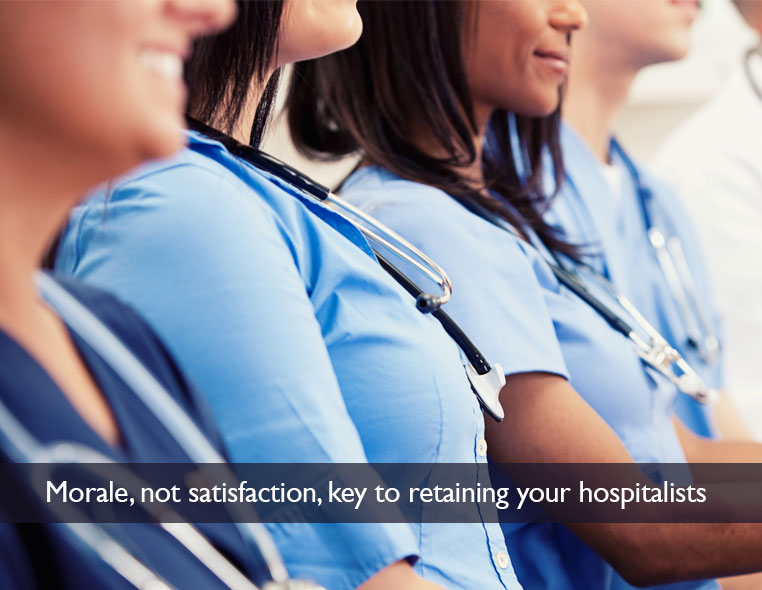 Learn More About
Workshop: Psychological First Aid
Psychological first aid (PFA) is a concept similar to physical first aid for coping with stressful and traumatic events in crisis situations and at disaster sites. Learn more about this innovative model for health professionals, educators and first responders at our 2-day workshop on May 3-4, 2018.  Register here.

Connect to Johns Hopkins Solutions! Follow us on LinkedIn | Twitter | Facebook


ACG System Symposium in Leicester, UK


The Johns Hopkins ACG System held its annual symposium in Leicester, UK on March 13th.  The ACG System has been used extensively within the NHS since 2009 to support a wide range of activities, including: reducing emergency care costs, population health analytics and population profiling; sophisticated case finding activities; casemix adjusted benchmarking and actuarial based analyses. Presentations are available here.
The Johns Hopkins University, The Johns Hopkins Hospital, and Johns Hopkins Health System. All right reserved.