News
Mind-Body Connection, Pop Health Analytics, Promote Cancer Screening
Fri, 28 Feb 2020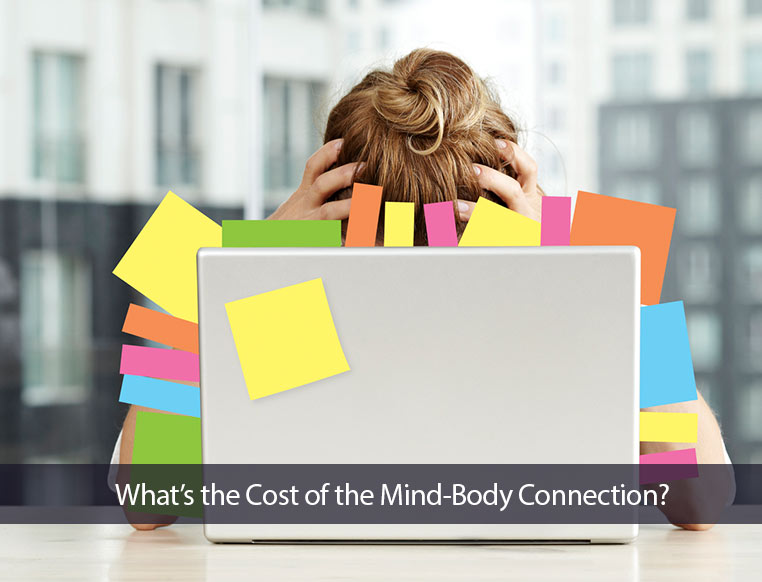 What can you do when employee stress puts stress on your business goals? Read more.
5 Questions About Population Health Analytics Consulting. Learn more.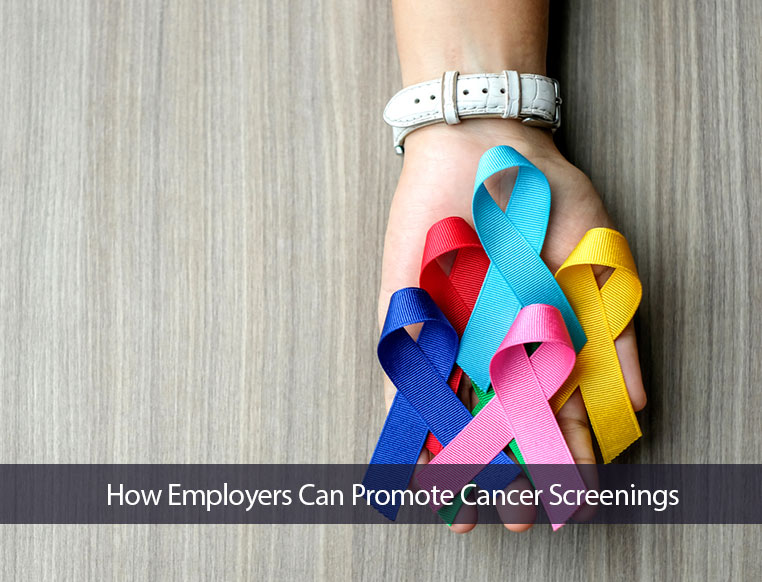 Of the predicted 1.8 million new cancer cases in 2020, it is estimated that 42% can be prevented. Learn more.
Learn More
Nurse Navigator Testimonial  
Rose Wolfe, one of our Work Stride oncology nurse navigators, shares a recent opportunity she had to support a family caregiver navigating the cancer journey with her father. Click here to read what Rose says is the best part of being a nurse navigator.

Register Now!
2020 International Conference
Register now! Join the Johns Hopkins HealthCare Solutions team and customers from around the world in Baltimore's beautiful downtown waterfront for the 2020 Solutions and ACG System International User Conference. Click here to learn more.

© The Johns Hopkins University, The Johns Hopkins Hospital, and Johns Hopkins Health System. All right reserved