News
Education about opioid addiction, Cost of poor health, Bend the cost curve
Thu, 12 Sep 2019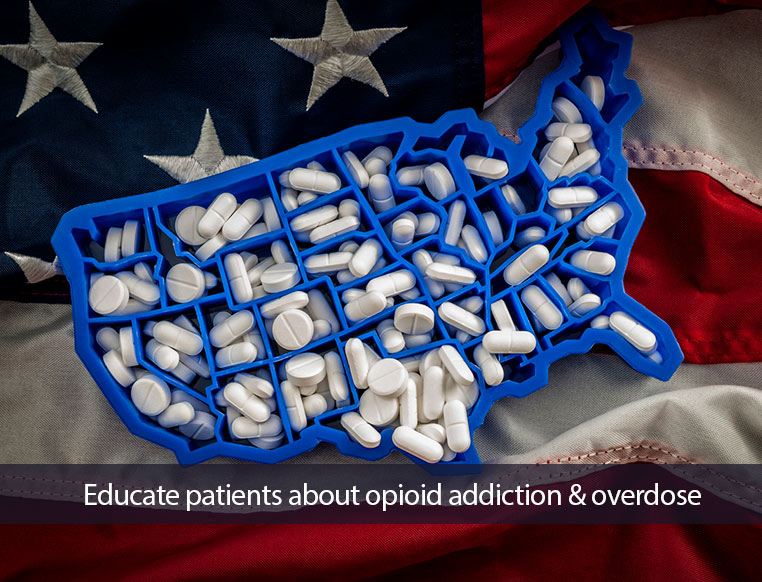 Educate your patients about behaviors that increase their risk of an opioid overdose BEFORE or WHILE taking medication with our quick and easy Brief Opioid Overdose Knowledge (BOOK) education program. Read more.
Every year, chronic illnesses and injuries among the U.S. workforce cost employers billions of dollars due to absences and lost or reduced productivity. Learn more.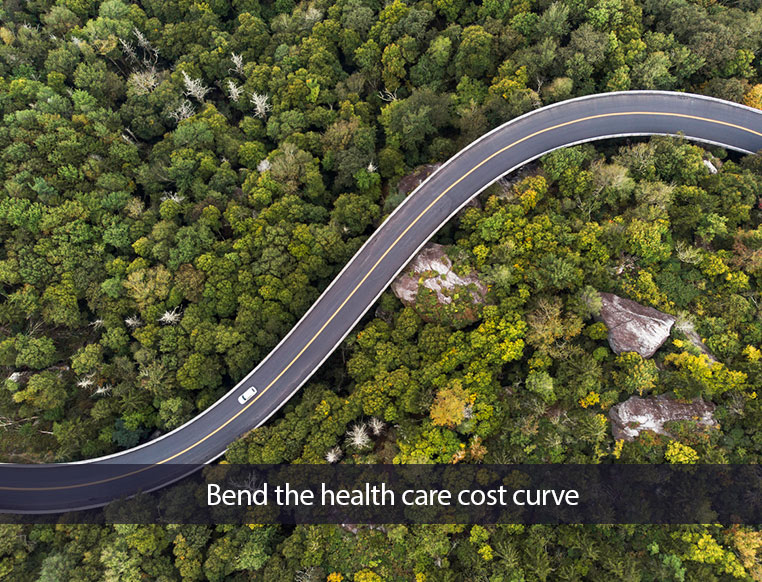 You can't make the right decision about your health care interventions unless you know where you need to intervene. That's where Johns Hopkins population health data analysts can help. Learn more.
Learn More
8th Annual Critical Care Rehabilitation Conference: Oct 10-12  
Early rehabilitation of hospitalized patients can reduce muscle weakness, physical impairments and delirium. Yet achieving these outcomes is no simple task. This conference will bring together clinical experts who are creating a culture based on proactive rehabilitation. Click here to register. Or click here for more information and educational tools

Hospital Peer-to-Peer Support
An adverse patient event can cause anguish and grief for clinicians. Help them cope with a peer-to-peer support program. Learn more about how to set up a program through our Caring for the Caregiver workshop. Click here to learn more.

© The Johns Hopkins University, The Johns Hopkins Hospital, and Johns Hopkins Health System. All right reserved