News
Paying Attention to Cancer, Diabetes, Predictive Analytics
Thu, 10 May 2018
​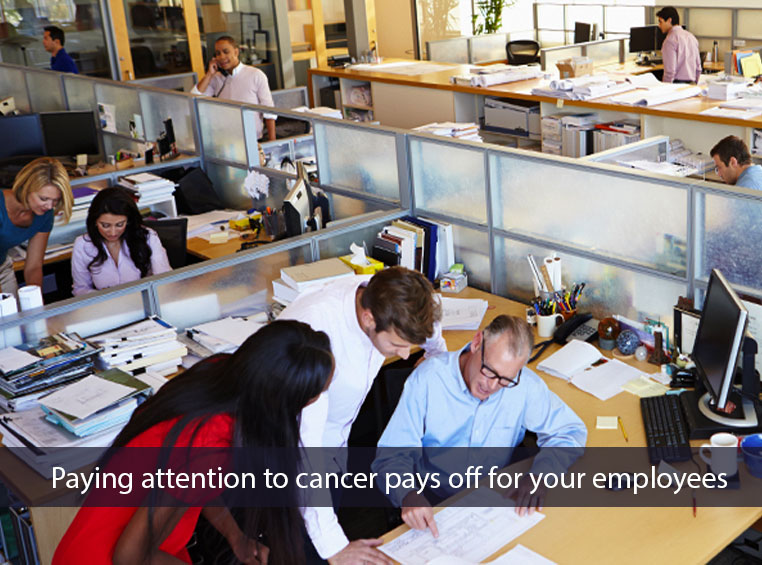 ​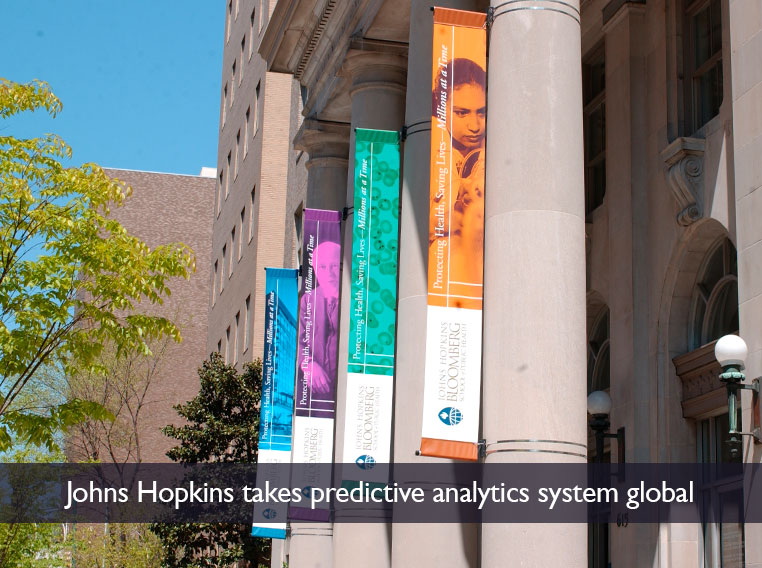 Learn More About
Now Available:  2018 International Conference Presentations


Presentations from #ACG2018 are now available. See presentations from international users of the ACG System.
Click here to view presentations.

Connect to Johns Hopkins Solutions! Follow us on LinkedIn | Twitter | Facebook


RAPID Psychological First Aid Featured in Dome


The RAPID Psychological First Aid model was recently featured in the DOME, a publication for the Johns Hopkins Medicine family.  The article features Dr. George Everly's work to train emergency personnel to respond to the psychological needs of those in a traumatic situation.  Learn more here.
The Johns Hopkins University, The Johns Hopkins Hospital, and Johns Hopkins Health System. All right reserved.