News
Quest Diagnostics Improves Access for Emotional Health
Fri, 15 Nov 2019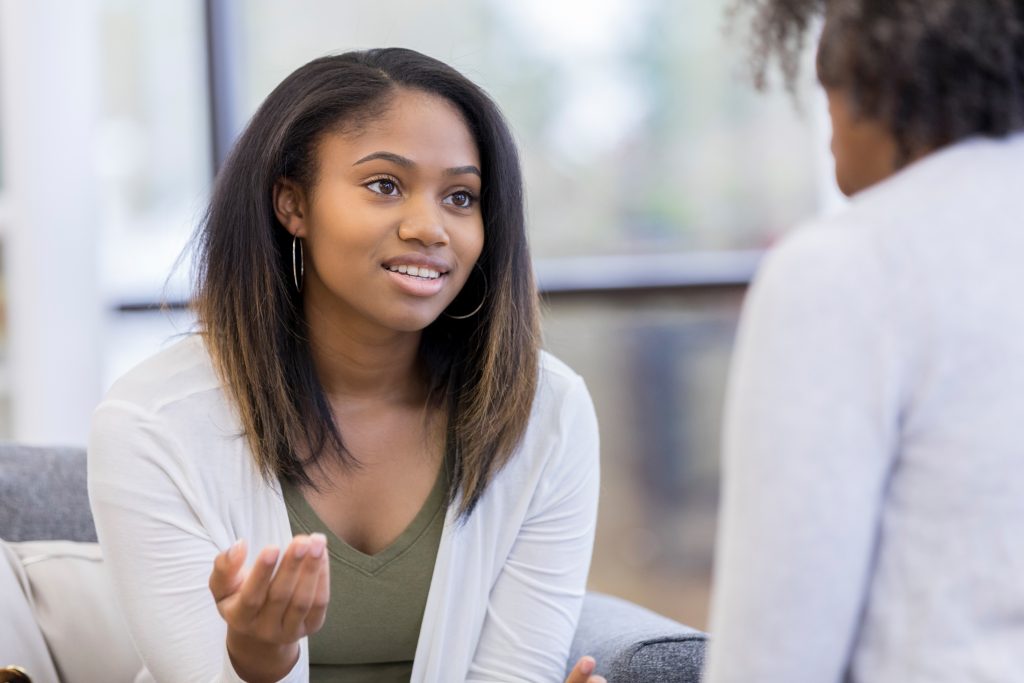 Johns Hopkins' Balance program – which focuses on emotional health – was featured in a recent Employee Benefit News article entitled How Quest Diagnostics' Mental Health Pilot Program Improved Access to Care.
More than half of U.S. employees struggling with emotional health issues do not ever seek treatment — and even if they do, wait an average of 10 years before doing so. To combat this, clinical laboratory Quest Diagnostics launched a pilot program to help its 46,000 employees get better access to high-quality mental health care. The program — Balance – was meant to reduce stress and improve overall emotional health.
Quest's approach to its emotional health benefits is similar to its physical health benefits — screening employees, identifying who is at risk and then connecting them to care. After screening its population, the company found that 26% reported having severe stress; 11%, depression; and 16%, anxiety. Almost a quarter of employees reported that stress had affected their health.
In total, Quest screened about 344 employees for emotional health issues. Of that number, 244 (71%) were identified as being moderately or severely at risk in one or more categories such as depression, anxiety, traumatic stress and alcohol use. Of that group, Quest was able to connect 68 employees to care.
Workers who are struggling with emotional health issues can impact a company's bottom line in the form of increased absences and increased costs in benefits, like short-term disability. Quest hopes its pilot program will reduce this fallout over time.
Click HERE to read the complete article.
Learn more about Balance and our other Healthy.Works programs for employers.