News
Quest Diagnostics Recognizes the Johns Hopkins Balance Program for Elevating the Topic of Mental Well-Being
Thu, 13 Feb 2020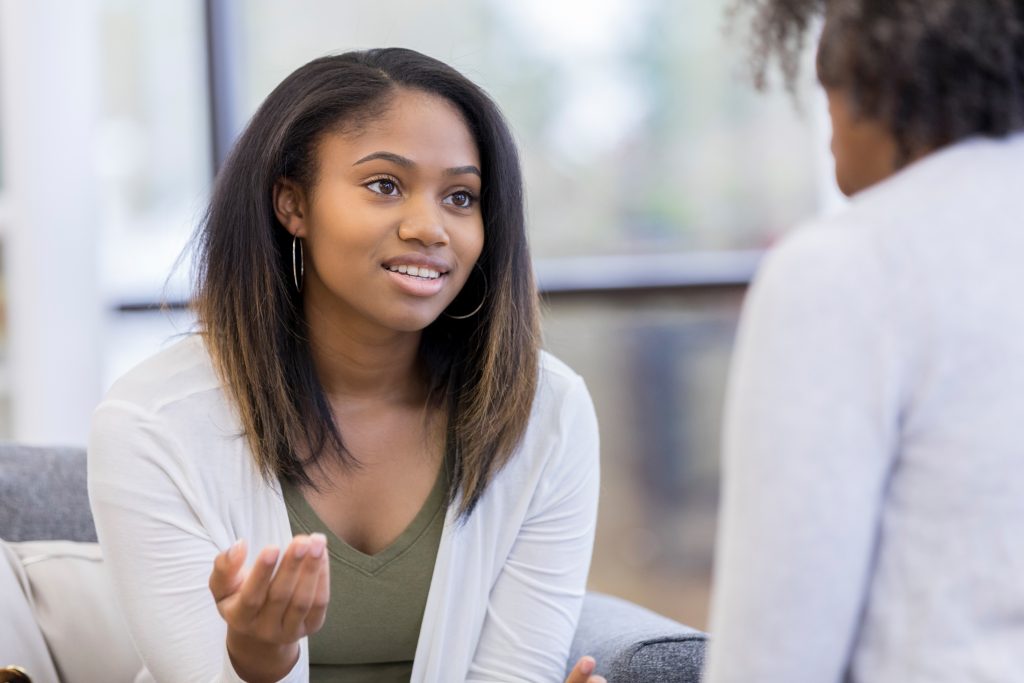 Quest Diagnostics introduced the Johns Hopkins Balance program in September 2019 to help employees understand their behavioral health risk and facilitate access to high-quality care. In February, Quest recognized its Employee Health team and the Balance program for elevating the topic of mental well-being with its annual Empowering Better Health Award.
"The Empowering Better Health Award honors technical, clinical and business achievements that improve health care and support Quest's goal of fostering a healthier world," says Tom Pela, senior director, Employee Health Solutions at Quest Diagnostics. "The Balance program provides our employees with a reliable, confidential way to check in on their emotional health and connect to relevant resources that will help them get on the right track."
Quest's approach to behavioral health is similar to its approach to physical health: Identify who is at risk and then connect them to appropriate care. After successfully offering the program to 3,000 employees at select locations, Quest rolled out Balance to its 47,000-employee population and their spouses/domestic partners this fall, led by a personal video message from the company's chief medical officer and head of Employee Health, Jay Wohlgemuth, M.D. More than 10,000 employees have engaged in the program since the launch.
"Emotional well-being isn't just a critical component of overall health—it impacts productivity, engagement and team morale," says Maren Fragala, Ph.D., director of Scientific Affairs, HealthyQuest, at Quest Diagnostics. "For employers, prioritizing mental health is important for the well-being of employees—and it's also good for business."
About 42% of working adults struggle with some level of stress, anxiety, depression, substance abuse or other behavioral health issue, which contributes to high turnover, burnout, exhaustion and decreased motivation. According to the National Alliance of Healthcare Purchaser Coalition, because most employees don't seek or are unable to access care, employers are losing an estimated $225 billion annually in the form of increased absences and increased costs in benefits, like short-term disability.
"If we can create a caring environment, we can empower employees to check in with their emotional health, and we can reduce barriers to care," Fragala says.
Click HERE to read more about Quest's roll-out of Balance.
Learn more about Balance.