News
Seven simple steps for heart health also prevent diabetes
Tue, 5 Mar 2019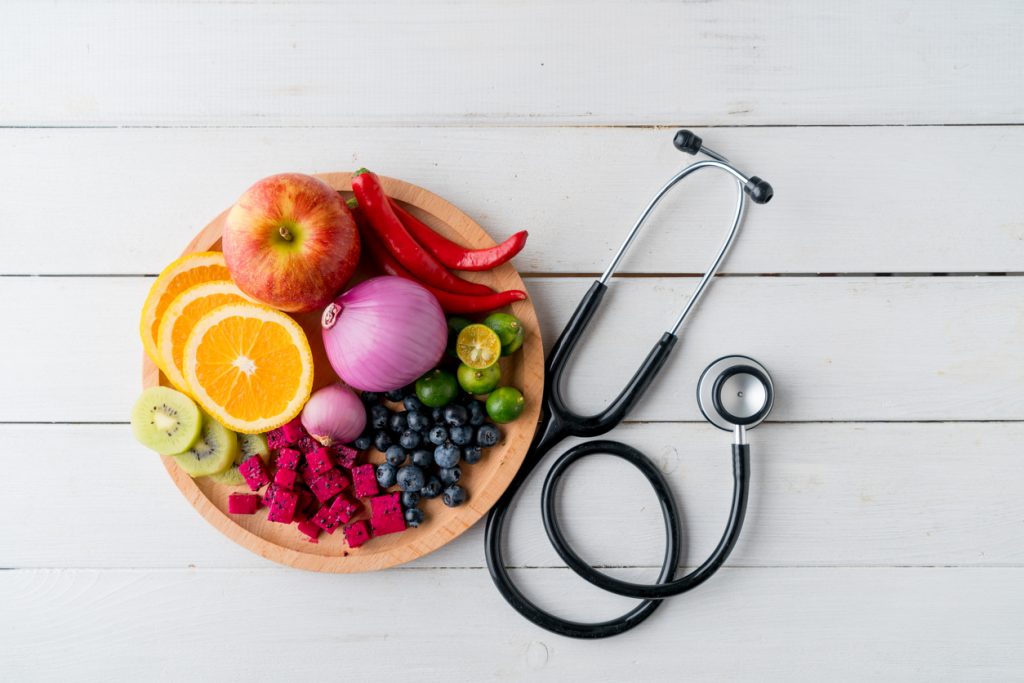 New research suggests that following the American Heart Association's guidelines for maintaining heart health can also drastically reduce the risk of developing type 2 diabetes. The American Heart Association (AHA) has identified seven cardiovascular risk factors that people can change to improve their heart health. These risk factors are:
Smoking status
Physical activity
Weight
Diet
Blood glucose
Cholesterol
Blood pressure.
As reported in Medical News Today, new research finds that these seven modifiable risk factors can ALSO stave off diabetes. Study participants who had at least four out of the seven factors within the ideal range were 70 percent less likely to develop diabetes over the next 10 years.
Programs such as act2 support and empower individuals to take charge of their health as they work with a personal coach to prevent or delay the onset of diabetes. Learn more.