News
Support employees' emotional health, Help employees with cancer, Diabetes prevention ROI
Thu, 11 Jul 2019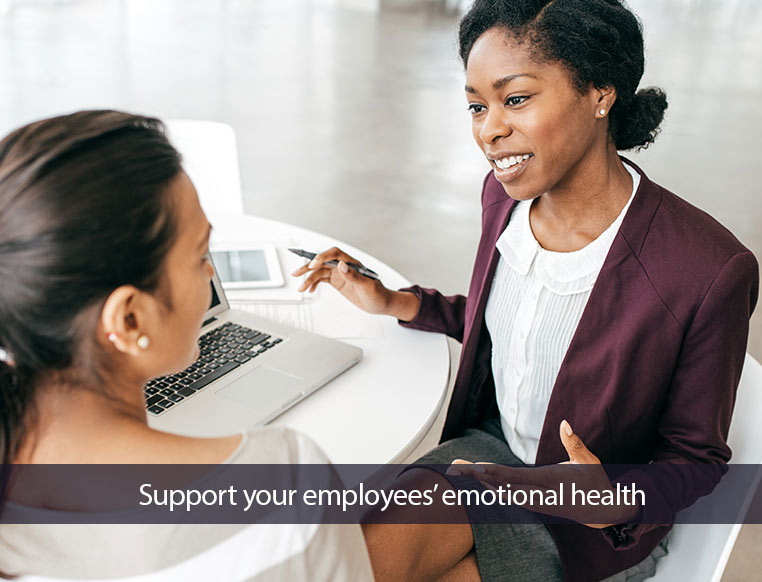 Work-related stress costs U.S. businesses $300 billion in lost productivity annually. Find out how Balance can help. Read more.
An overwhelming majority of employees with a cancer diagnosis want to keep working. How can you best support them? Learn more about Work Stride.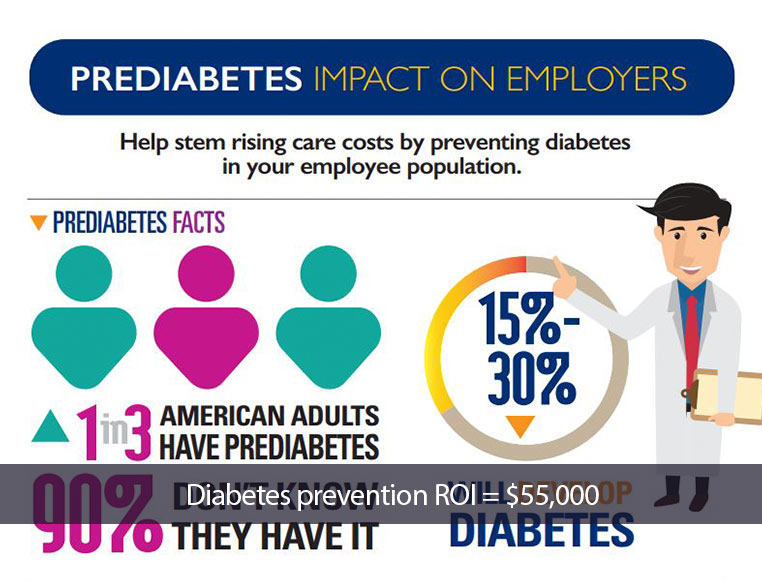 It costs nearly $8,000 annually to cover an employee with diabetes. Find out how our act2 diabetes prevention lifestyle behavior change program can reduce an employee's risk of developing diabetes by 50%. Learn more.
Learn More
Johns Hopkins Team Outlines Ways to Integrate SDOH Data  
Researchers at the Johns Hopkins Center for Population Health IT have developed a framework for the integration of social determinants of health (SDOH) factors into population-level predictive analytics. Click here to learn more.

A Cancer Screening Blood Test?
Wouldn't it be great if cancer could be detected early by a simple blood test? That's just what scientists at the Sidney Kimmel Comprehensive Cancer Center at Johns Hopkins have created, and a newly formed Baltimore-based company has raised $110 million to develop and commercialize it. Click here to learn more.

© The Johns Hopkins University, The Johns Hopkins Hospital, and Johns Hopkins Health System. All right reserved