Healthy Employees = Productive Workplace
Johns Hopkins plays an active role in improving employee and dependent health and wellness. Employers increasingly recognize that improving employee health and productivity is important to both their bottom line and their employees' satisfaction. Johns Hopkins offers several Solutions that engage employees and maximize health and organizational performance.
We are now pleased to introduce HealthyWorks, a web portal that features a range of employee health programs developed by Johns Hopkins researchers and clinicians.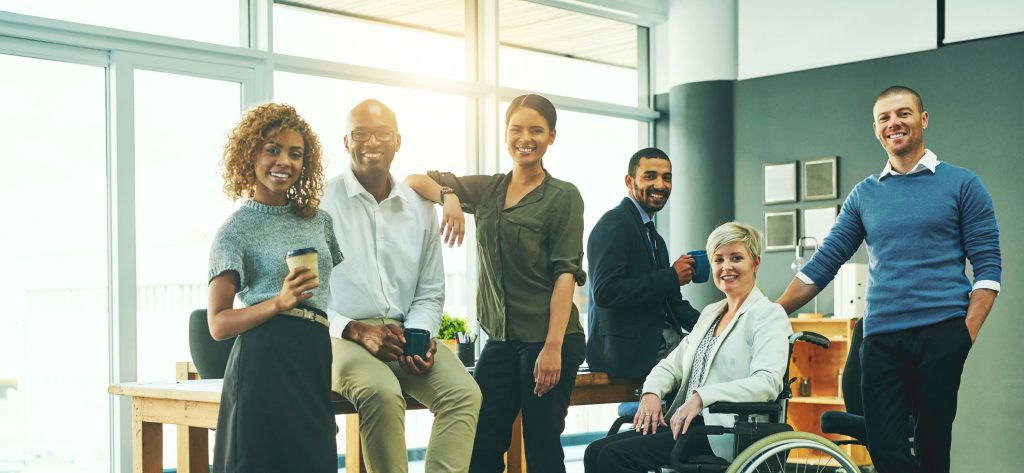 As you explore the HealthyWorks pages, you'll find programs that are designed to impact the high cost of managing chronic conditions like diabetes, cancer, mental health. At HealthyWorks, you'll learn how onsite and near-site employee health clinics contribute to a productive and present workforce. And you'll learn how our expert consultants and our population health analytics team can maximize your efforts to maintain a healthy workforce and manage your health care costs.
Featured HealthyWorks programs include:
Learn more about HealthyWorks at www.Healthy.Works