Prioritizing the mental health needs of your workforce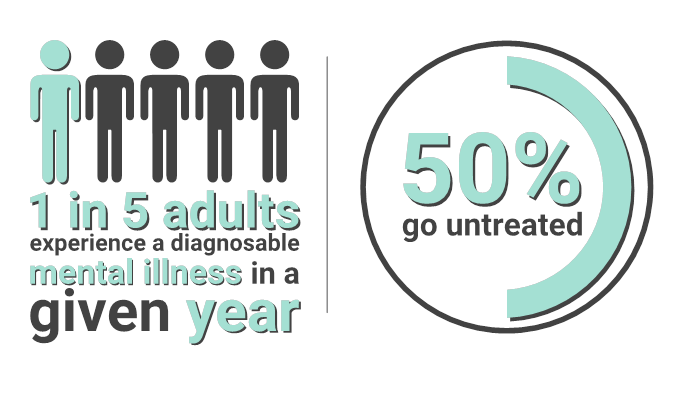 Individuals are balancing working from home, video conferences, remote learning, little to no daycare, and news of friends and family infected with COVID-19. Now more than ever, it's important to help your employees stay vigilant for any signs and symptoms of new issues with their mental health — as well as any problems related to their physical health.
Maintaining a healthy workforce starts with giving your employees the tools they need to proactively address their mental health. The Balance behavioral health program is personalized and committed to delivering convenient, accessible, mental health resources. It's a program rooted in providing the care your employees need on their terms – and in their time.
Download our Q & A about Mental Health During the Pandemic to learn how being proactive about your employees' mental health is key to making a difference in their overall wellness and, subsequently, to your business.
Mental Health During the Pandemic  CLICK TO DOWNLOAD
Learn More about Balance.