act2: A Johns Hopkins Diabetes Prevention Program
act2 co-developer Nisa Maruthur, M.D., M.H.S., talks about the power to stop diabetes.
THE CHALLENGE
Do you have prediabetes?
Prediabetes affects 1 out of 3 U.S. adults; of those, 90 percent don't even know they have it. Prediabetes serves as a warning flag and can lead to the onset of type 2 diabetes. The act2 program is designed to prevent or delay the onset of type 2 diabetes.
INFOGRAPHICS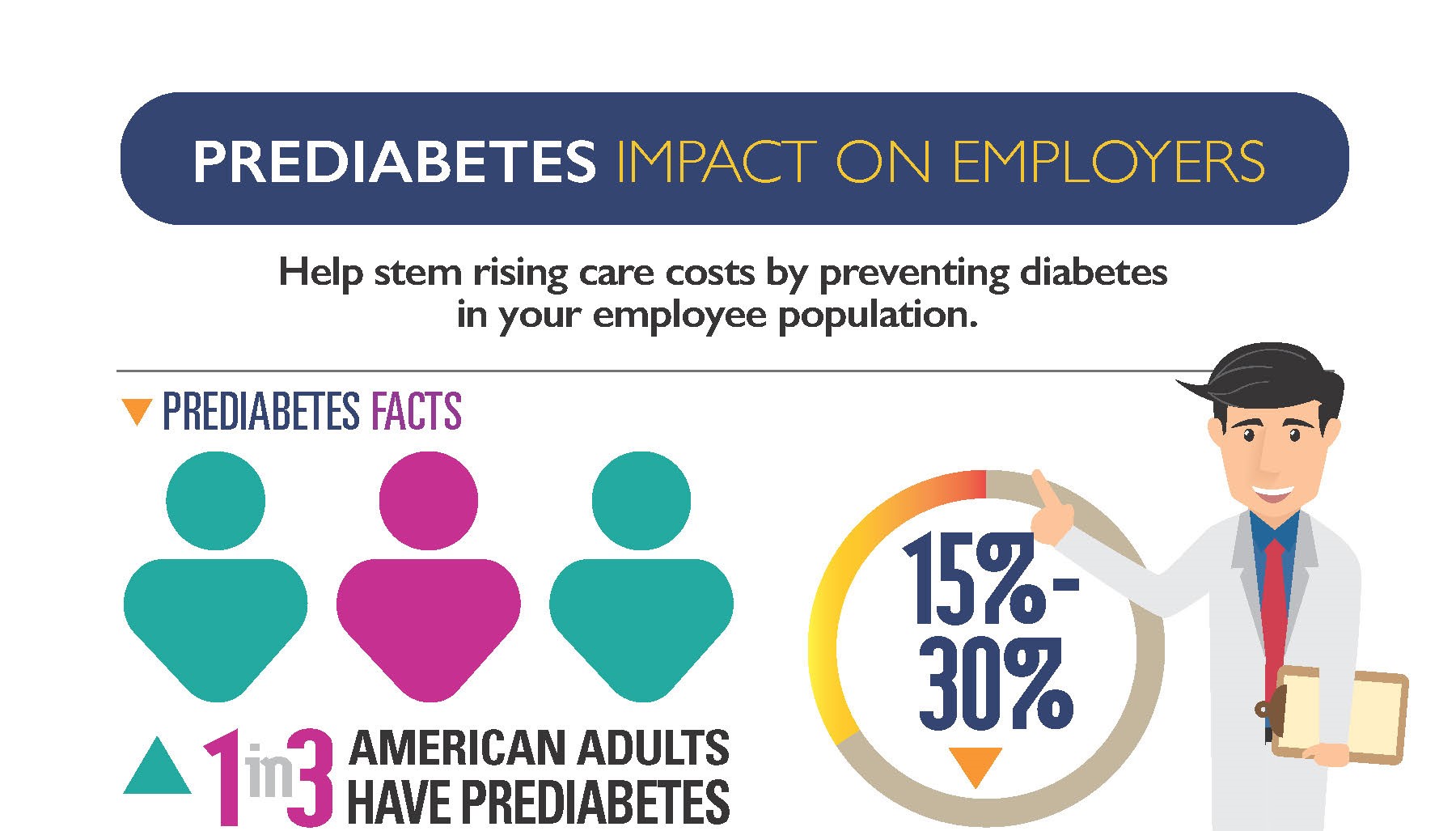 THE SOLUTION
act2 is an employee/member benefit. It is an interactive, year-long support and engagement program empowering individuals to take charge of their health and wellbeing as they work with a personal coach to:
Lose weight gradually
Build physical activity into their daily routine
Understand good nutrition and healthy eating habits
Develop skills for behavior change
Stay motivated
Reduce diabetes risk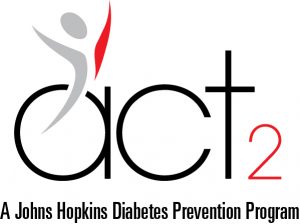 COMPONENTS
-
+
Structured, year-long lifestyle change program containing 32 easy-to-understand modules
Choice-based activities designed to meet participants' unique needs
Engaging and supportive environment (available in-person or online)
Reliable feedback from committed lifestyle coaches
Helpful resources to enhance self-monitoring skills
Tailored curriculum for low-literacy populations
CDC-approved curriculum
(Online version) Web-based platform enables participants to interact with their coach and their peers
HIGHLIGHTS
-
+
Evidence-based lifestyle intervention
Oversight by Johns Hopkins experts
Offered in person or online via interactive learning modules
Results achieved through calorie reduction, increased physical activity and moderate weight loss (5-7% of body weight)
Emphasis on behavior modification, managing stress and peer support
INNOVATORS
-
+
Our faculty experts developed this program for maximum impact, based on years of research and clinical success.
Nisa Maruthur, M.D., M.H.S., is an associate professor of medicine, at Johns Hopkins University School of Medicine, and the director of the Johns Hopkins National Diabetes Prevention Programs. She is an expert in diabetes prevention and treatment with a focus on comparative effectiveness and community-based interventions.
Katherine Michalski, R.D.N., is the director of intervention for the Johns Hopkins National Diabetes Prevention Programs and an expert in behavioral interventions to improve lifestyle. She was the lead interventionist for the Diabetes Prevention Program randomized, clinical trial.
WHY CHOOSE A JOHNS HOPKINS SOLUTION?
---
For nearly 130 years, Johns Hopkins has led the way in both biomedical discovery and health care, establishing the standard by which others follow and build upon. This is one of many faculty-developed programs, protocols and services provided by Johns Hopkins HealthCare Solutions to improve health outcomes and reduce the cost of care.
Contact us to learn more about this solution and how it can benefit your organization.