PRIORITIZE MENTAL HEALTH
Whether you are an employer caring for a workforce, a health plan caring for members or a health system caring for patients, you need tools to proactively address mental health. Balance is a personalized behavioral health program designed to make mental health resources more convenient and more approachable. It's a program rooted in providing access to the care they need on their terms — and on their schedule.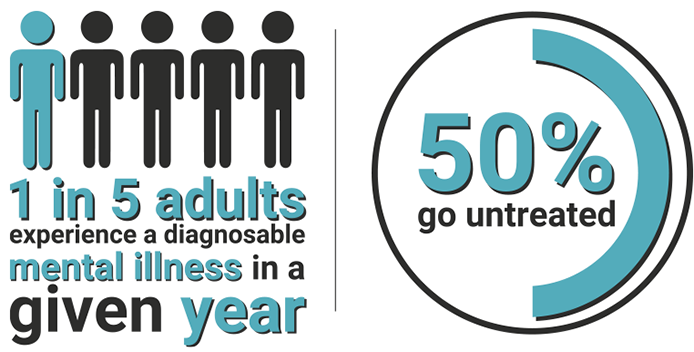 THREE STEPS TO TURN MENTAL HEALTH NEEDS INTO MENTAL HEALTH SOLUTIONS
Mental health issues are personal. Which makes it crucial to find the right support and care for your employees, members or patients. Help them feel informed, cared for and comfortable, so they can be at their best.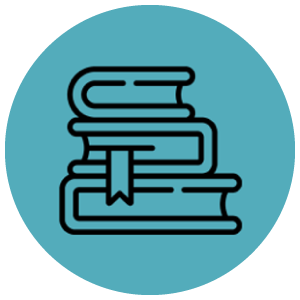 Individuals need support learning what is going on with their mental health situation.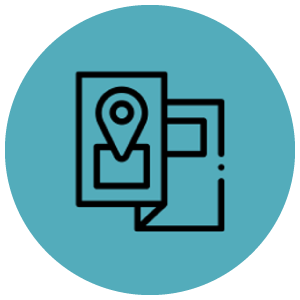 Individuals need guidance they can trust.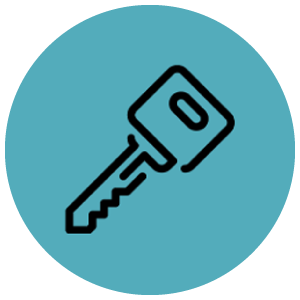 And they need access to the kind of care that would help most and feels right for them.
SURROUNDING THEM WITH SUPPORT
Whether you are caring for your workforce, your patients or your members, Balance is designed to ensure they receive the resources to get the right level of care — any time, anywhere.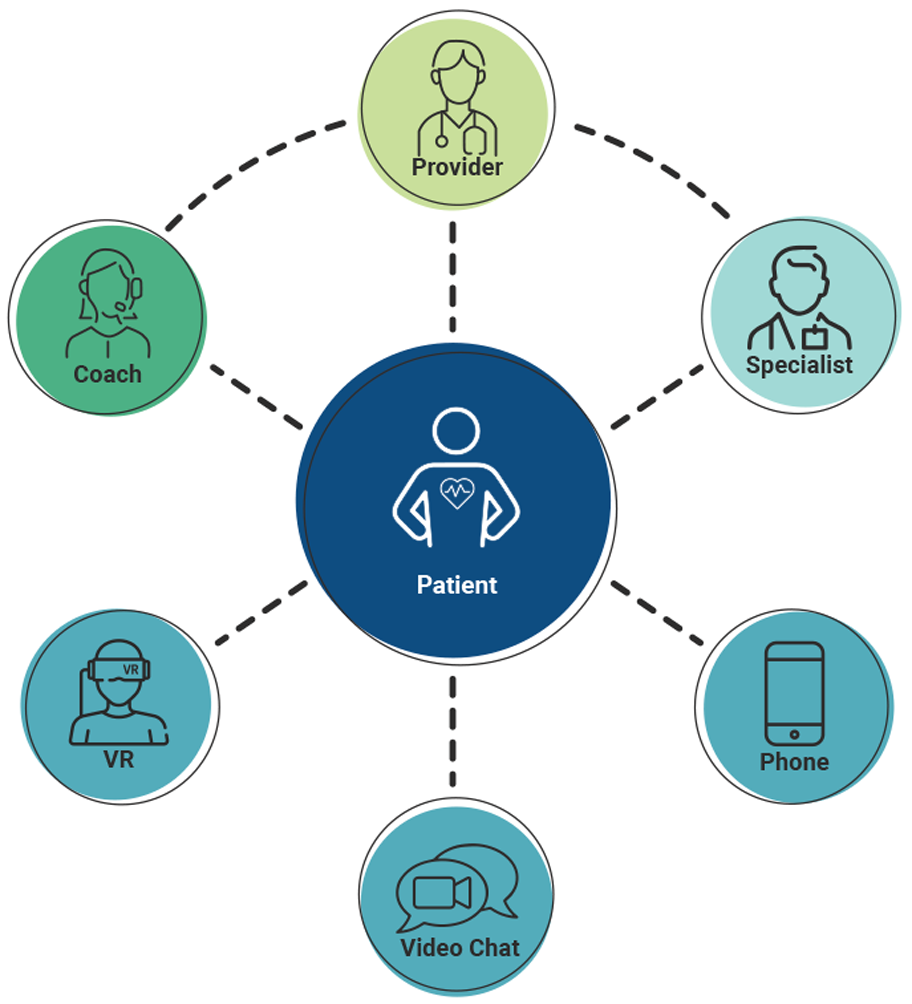 TREATMENT ON THEIR TERMS
Whether it's a mental health video chat, a phone conversation with a Balance-trained Care Concierge or a VR stress-reduction session, we have a variety of care pathways that lead employees, members or patients to the help they need.
CARE THAT STARTS BY PUTTING THINGS IN PERSPECTIVE
The Balance program begins with the Balance assessment. Developed in collaboration with clinical experts in the Johns Hopkins Psychiatry department, rated #1 in the nation in 2020 by US News & World Report, the assessment looks at what the individual is encountering through four lenses — or perspectives. Once the assessment is complete, participants get immediate results on their personalized, private dashboard.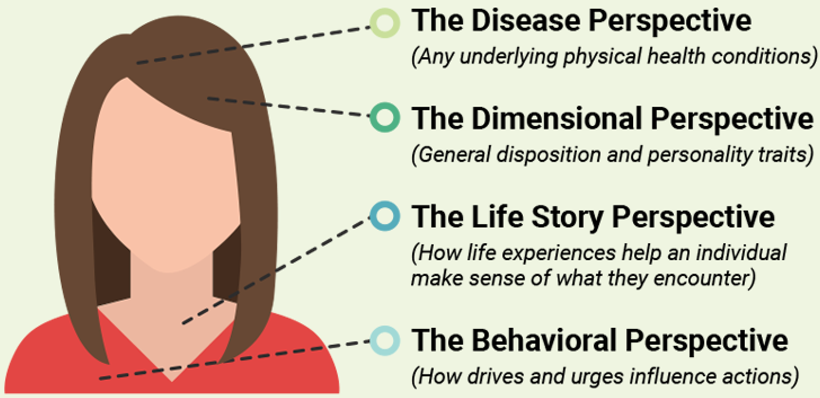 MAKING MENTAL HEALTH LESS OF A STIGMA AND MORE OF A PRIORITY
Your employees, members or patients are critical to your business. By giving them access to best-in-class, expert care that's personalized, convenient and comprehensive, you can effectively address workplace mental health.
FIVE WAYS TO SUPPORT MENTAL HEALTH
1 Normalize talking about well-being
2 Show them you're listening
3 Make care accessible
4 Promote a culture of health
5 Offer digital resources at scale
EXPLORE OUR BROCHURE AND LEARN MORE ABOUT THE ADVANTAGES OF BALANCE.
BROCHURE
TALK TO AN EXPERT ABOUT PRIORITIZING MENTAL HEALTH WITH BALANCE.
CONTACT US