Blossom™ Program for Diabetes Management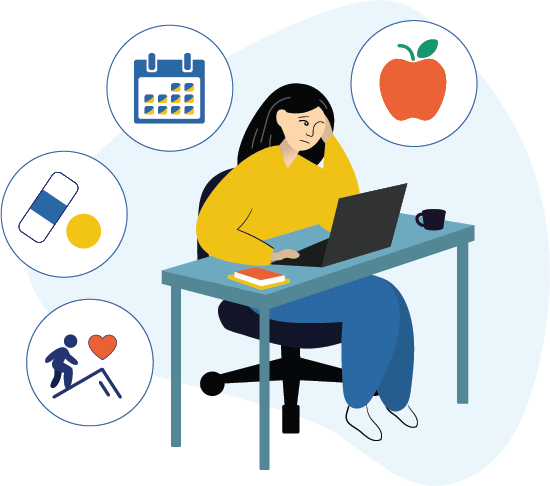 One of the most effective ways to improve health outcomes and reduce health care costs is to help people with chronic conditions like diabetes better manage their health.
What is Blossom?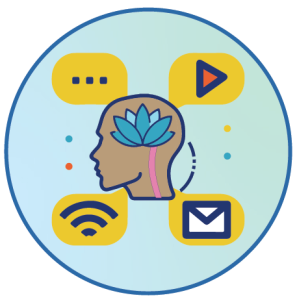 Blossom is an evidence-based behavior
and lifestyle change program, supported
by expert coaches.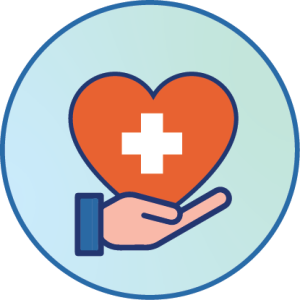 Trained coaches provide direct,
individualized support, whether you
have type 1, type 2 or gestational
diabetes.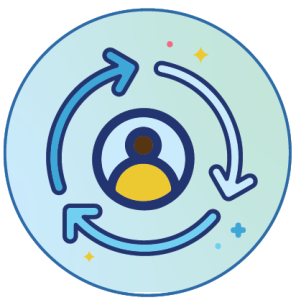 Blossom effortlessly syncs
data from over 95% of all diabetes
devices, so there is no need to
purchase new technology.
The Blossom Journey
For individuals living with any type of diabetes, Blossom is designed to build and sustain healthy, long-lasting lifestyle habits no matter where they are on their journey.