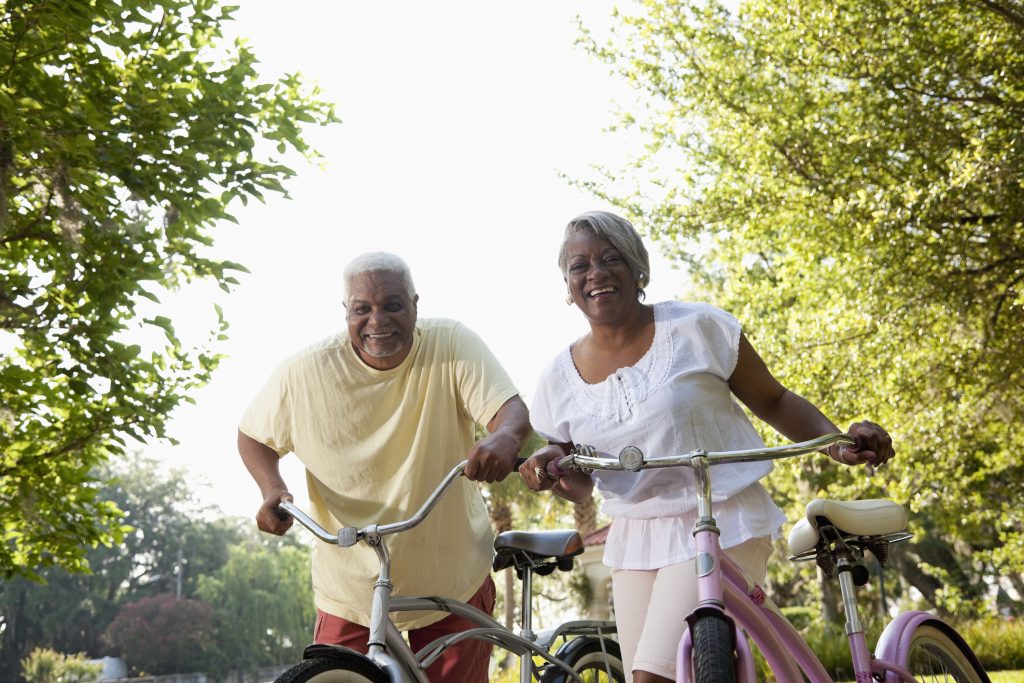 THE CHALLENGE
Unhealthy workers experience decreased productivity and increased health care expenses, both of which negatively impact your bottom line. Consider these recent findings:
Productivity losses linked to absenteeism cost employers nearly $1,700 per employee yearly.
Inactive adults spend on average over $1,000 more on their health care annually than active adults.
Obesity-related health care costs exceed $150 billion each year.
THE SOLUTION
The Healthier You library offers digital access to timely articles, videos, blogs, and tips developed by Johns Hopkins experts for the healthy woman and for everyone who wants to enjoy healthy aging, a healthy heart, and healthy sleep. Healthier You also features an annual wellness calendar, with seasonal information and a wide range of health resources.
WHY CHOOSE A JOHNS HOPKINS SOLUTION?
---
For 130 years, Johns Hopkins Hospital has led the way in both biomedical discovery and health care, establishing the standard by which others follow and build upon. This is one of many faculty-developed programs, protocols and services provided by Johns Hopkins HealthCare Solutions to improve health outcomes and reduce the cost of care.
Contact us to learn more about this solution and how it can benefit your organization.