Support the Mental Health of Your Workforce
For many Americans, mounting stress and anxiety caused by the coronavirus pandemic are challenging their best efforts to maintain good mental and emotional health.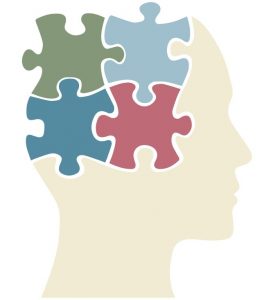 As an employer, providing behavioral health support to your workforce – from the comfort and safety of their homes – is more important than ever.
The Johns Hopkins Balance program is a free and confidential employee benefit, which identifies for the employee their level of mental health distress and then connects them to resources—which can include a Johns Hopkins-trained care manager—so they can get the help they need.
Johns Hopkins Perspectives, on which our Balance program is based, is a clinical approach that helps people understand the complexities of their mental distress. In our downloadable resource, Coronavirus: Keeping Your Mental Health in Perspective, psychiatrist Matthew Peters, M.D., shares how the pandemic can trigger mental health issues, with cases that illustrate what your employees may be experiencing.
Coronavirus: Keeping Your Mental Health in Perspective  Click to download
Learn More about Balance.