'Tis the season for depression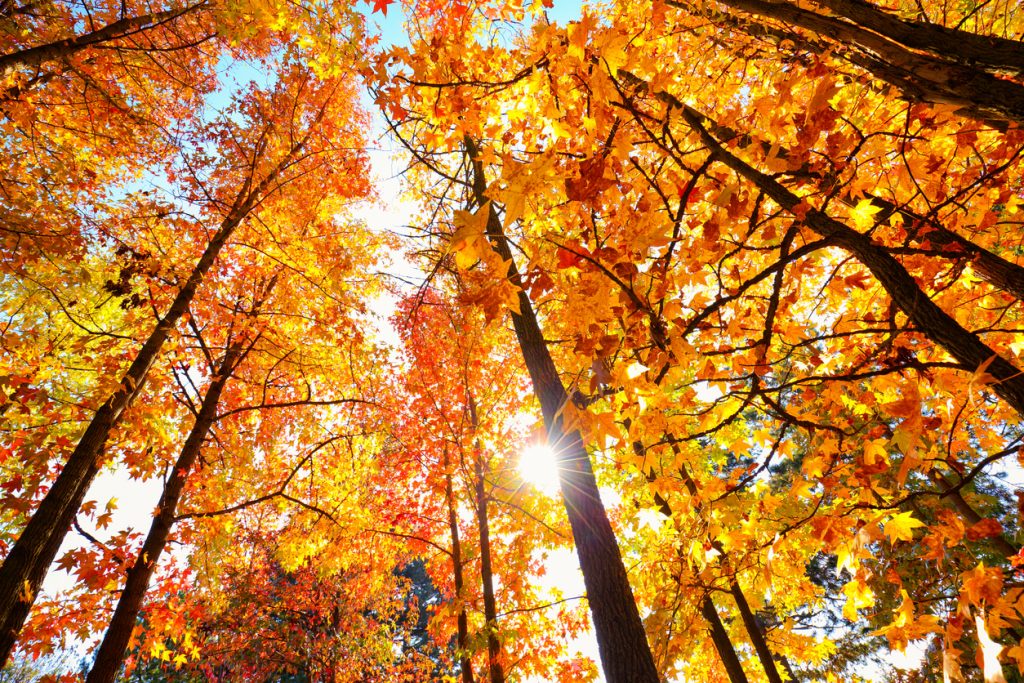 It's that time of year. The days are getting shorter, so there is less daylight. And the colder temperatures mean more time indoors. Then there's the stress of the holidays, and you have a recipe that often triggers depression. For those struggling with conditions like depression, anxiety, and substance abuse, Balance provides a confidential pathway to comprehensive, accessible resources and services.
Mental disorders are estimated to cost the global community nearly $2.5 trillion each year — and those costs are increasing. Unlike costly physical illnesses like cancer, where expenses are largely hospital-based, mental health costs are often indirect, such as not being able to work.
With Balance, employees take a confidential behavioral health assessment, which determines where they are on their journey to good mental health. A licensed clinical social worker and trained counselors provide care coordination for those individuals whose assessment indicates that they would benefit from care, guidance and support, either through their company's benefit programs or community resources.
Learn more about how Balance can provide mental wellness for your workplace.
Source:  "The high economic toll of mental illness", NPR's Marketplace Morning Report