Tips for a Healthier Sleep Environment
Today is World Sleep Day. No matter if you are struggling with mental health, a chronic illness or just the everyday challenges of life, everyone needs quality sleep. Our workplace wellness experts have created this tipsheet for creating a healthier sleep environment.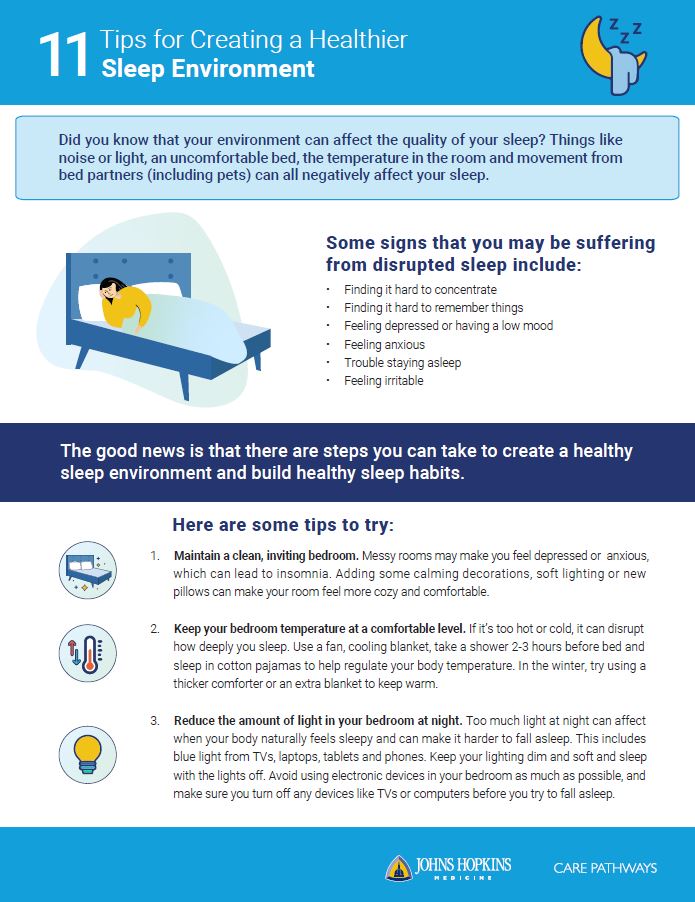 Interested in improving the health of your workforce? Learn more.