A web-based educational tool for understanding opioids and treating an opioid overdose.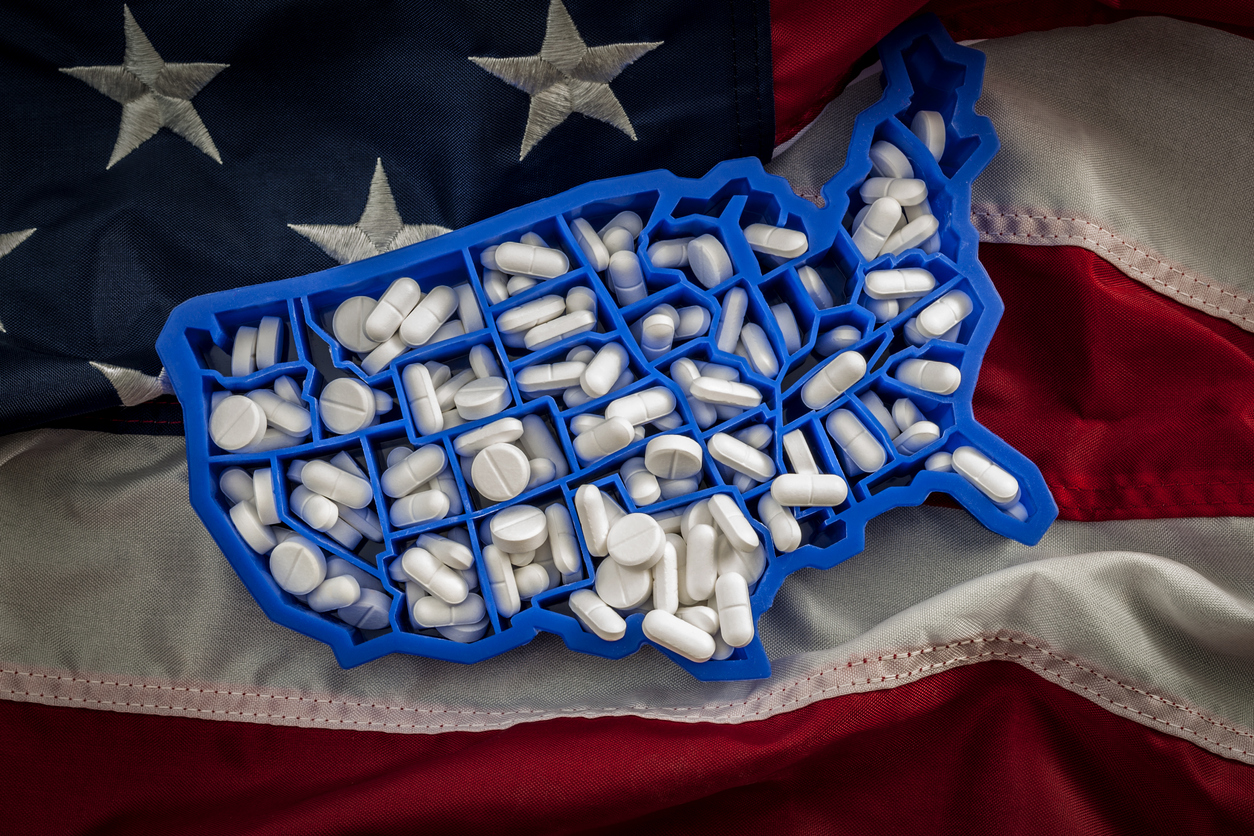 THE CHALLENGE
The misuse of and addiction to opioids has become a public health crisis so severe that overdoses are now reducing the average life expectancy in the US. Patients using prescribed opioids know less about overdose risks than those using opioids illegally. And many overdose risks are not associated with opioid misuse. As providers, governments, and those in public health search for effective ways to curb or reverse this trend, very few patient-centered methods for helping those who are taking opioids to protect themself against overdose exist.
THE SOLUTION
Developed for providers to share with individuals with general or no knowledge of opioid use and misuse, the Brief Opioid Overdose Knowledge (BOOK) program educates patients about opioid addiction and behaviors that increase their risk of an overdose before or while taking the medication, or promptly after they have survived an overdose. BOOK is quick and easy to use, and does not require any training to administer. A brief questionnaire assesses patient awareness of opioids, overdose risks, and ways of responding to an overdose. If score indicates a gap in knowledge, provider directs patient to a short, self-paced, web-based opioid overdose knowledge intervention to close that gap.
The goal of BOOK program is to:
Help providers determine if patients need more education about the risk of their opioid prescription
Educate individuals about opioid addiction and overdose risks in a quick, easy way
Increase patient knowledge in such a way that it is maintained for long period of time
Reduce the likelihood that patients engage in behaviors that increase risk of opioid overdose
Fit comfortably into the workflow of a busy practice setting while empowering patients to protect themselves from an overdose
OUTCOMES
Experimental research studies indicate the BOOK program:
Improves knowledge immediately and for up to 3-months (the longest time period studied)
Is associated with reductions in self-reported overdose risk behaviors
Is equally effective in persons who have opioid use disorder or patients who are using opioids as prescribed to them for acute or chronic pain management
COMPONENTS
-
+
A 

12-question assessment (free to download)

Questions are easy to score and include an "I don't know" response for easy identification of knowledge gaps

A 4-part self-paced opioid overdose knowledge learning module, providing an overview about opioids and:

The way opioids make you feel
How opioids change your body (e.g., physical dependence, withdrawal, tolerance) and why that contributes to overdose risk
Specific overdose risk factors
How to recognize an opioid overdose
What to do (and not do!) when you suspect an opioid overdose—either in yourself or in someone else
PROVIDER INFORMATION
-
+
To be effective, providers will need to know when patients are receiving a prescription for an opioid
Providers can administer and score the 12-item BOOK to assess knowledge gaps in under 2 minutes
If patients need more information, they can be directed to the self-paced overdose knowledge intervention

Intervention is web-based and easily accessible through multiple platforms
Studies have shown that most patients take 20 minutes to go through the intervention
Intervention removes the need for providers to be experts in opioid overdose risk while still allowing them to practice responsible prescribing
INNOVATORS
-
+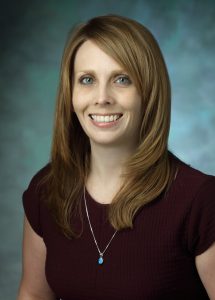 Kelly E. Dunn, Ph.D.
Associate Professor, Behavioral Pharmacology Research Unit
Department of Psychiatry and Behavioral Sciences
Johns Hopkins University School of Medicine
Dr. Dunn is a behavioral pharmacologist with expertise in mechanisms underlying opioid effects and medication development for opioid use disorder. Dr. Dunn has been studying methods for reducing opioid-related risk for several years and has had an established interest in preventing opioid overdose for the past decade.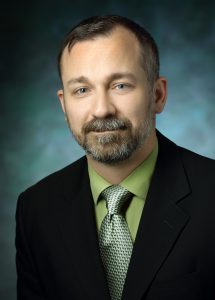 Frederick S. Barrett, Ph.D
Assistant Professor, Psychiatry and Behavioral Sciences
Department of Psychiatry and Behavioral Sciences
Johns Hopkins University School of Medicine
Dr. Barrett is a cognitive neuroscientist with training in behavioral pharmacology who studies the effects of various classes of drugs on the brain and on behavior. He has helped to develop a number of methods for the measurement and analysis of cognitive performance, emotion, personality, and drug-related behaviors.
WHY CHOOSE A JOHNS HOPKINS SOLUTION?
---
For 130 years, Johns Hopkins Hospital has led the way in both biomedical discovery and health care, establishing the standard by which others follow and build upon. This is one of many faculty-developed programs, protocols and services provided by Johns Hopkins HealthCare Solutions to improve health outcomes and reduce the cost of care.
Contact us to learn more about this solution and how it can benefit your organization.