Population Health Analytics
The Johns Hopkins ACG® System is the world's leading population health analytics software. The system continues to evolve, providing ever-more refined tools used in the US and across the globe for over 30 years, from commercial health plans and governments to health systems and large employers. The beauty of the ACG System is its ability to combine data from an array of sources to reveal powerful insights that go beyond just medical records.
By identifying risk and tracking patients over time, the ACG System can help you plan ahead and reduce health care costs—especially valuable to risk-bearing health systems and provider organizations. Most importantly, the ACG System allows you to be proactive rather than reactive when it comes to your population's unique health care needs. The system helps you combine a population-level perspective with patient-level behaviors and conditions. And because the system is incredibly flexible and responsive to new information, you can rest assured that no matter what comes next, the ACG System will continuously adapt to your health care management needs.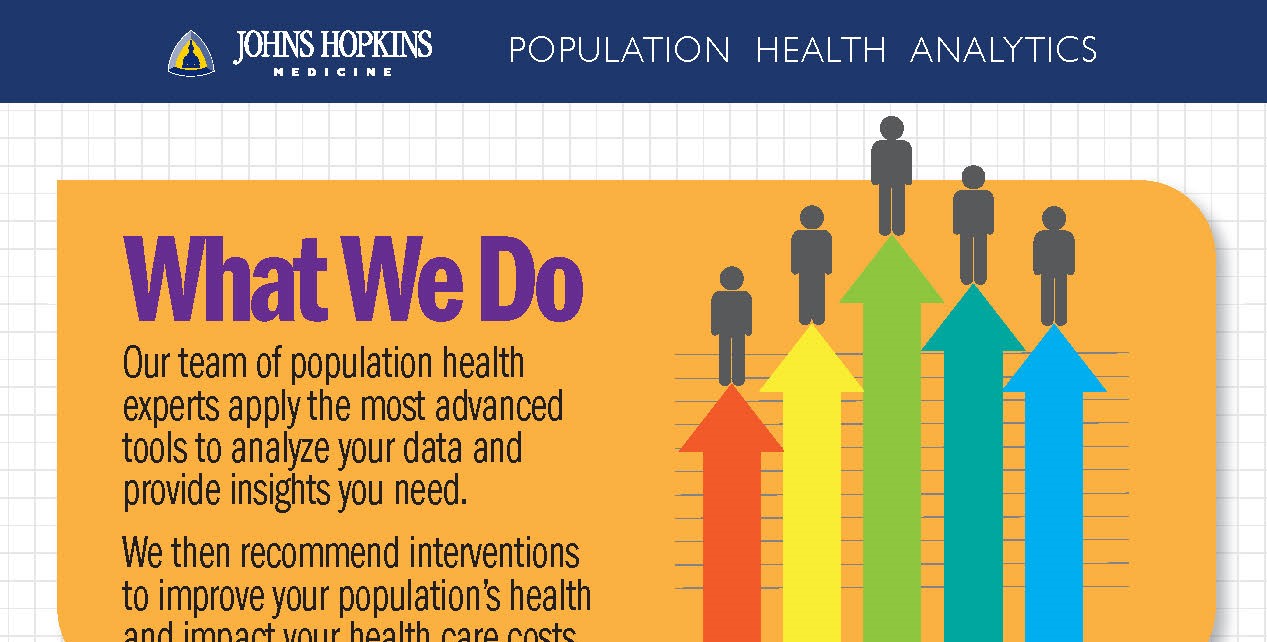 For more information, please Visit the ACG System website