Data is the first step in provider engagement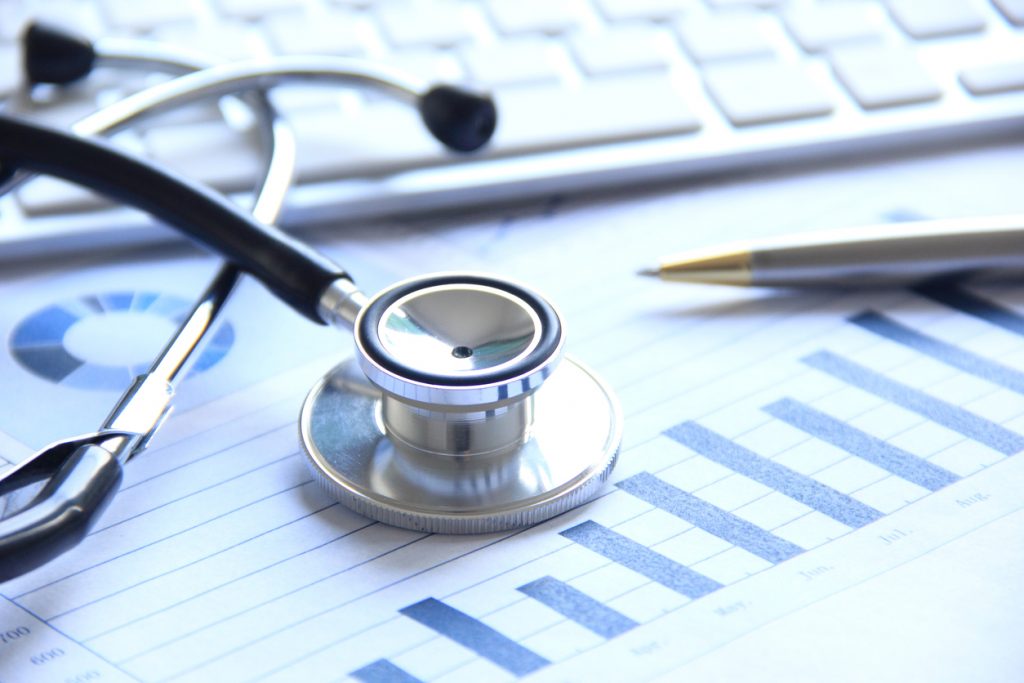 Johns Hopkins HealthCare (JHHC), the managed care arm of Johns Hopkins, created provider profile reports leveraging outputs from the Johns Hopkins ACG® System to build a comprehensive provider engagement program. The result – the program more effectively:
Evaluates the impact of providers' performance on both their individual patient population and the greater regional or state population health;
Assists in developing action plans and mobilizing practice transformation to improve overall patient outcomes;
Informs and aligns patient care efforts within regional care teams across the JHHC network.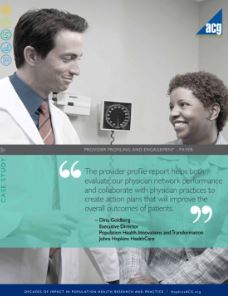 Read a case study of the JHHC provider engagement program here.
Learn more about the Johns Hopkins ACG System on their website.