Employer Programs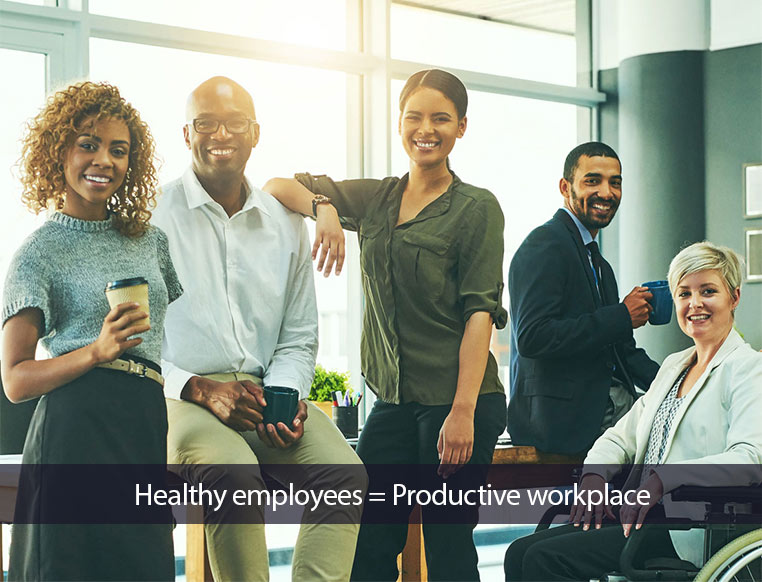 As an employer, you recognize that improving employee health improves their well-being and productivity, which is important to both your bottom line and your employees' satisfaction.
Our HealthyWorks employee health programs provide information, guidance, support and training to employees to help them manage the chronic conditions that are among your highest cost drivers: diabetes, cancer, and mental health.
From onsite and near-site employee health clinics to programs based on Johns Hopkins research and implementation to consulting and collaboration opportunities, Johns Hopkins Medicine is ready to work with you to help improve your employees' health and impact your health care costs.
For more information on our employer solutions, please Visit the Healthy.works website
FEATURED PARTICIPANTS

Johns Hopkins "has been great for employees and for the company… People are actually enthusiastic about the health and wellness efforts and genuinely trust the programs and services offered by our [onsite] Employee Health & Wellness Center."
—Market Senior Director, PepsiCo

The Johns Hopkins [onsite health clinic] Solution "has translated into a measurable 2:1 ROI to Hughes, and savings to employees through convenient on-site services without co-pays. As a result, we have lower absenteeism, less time off, and lower medical insurance plan costs."
—Lisa Bauer
Director Employee Benefits
Hughes Network Systems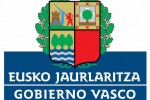 The ACG® System provides a meaningful measure of the population's health status, which helps ensure fair funding and distribution of health resources, accurate assessments of the quality of care patients receive and fair evaluations of the professionals who serve them.
—Gabriel Ma Inclán Iribar
Minister of Health
Basque Region